4 Web Design Tips You Need To Know

It's easy to jump straight into designing your website, before you get started here are our 4 top tips.
1. Have a strong brand message
When it comes to websites you should make sure you are showing what you want the world to see, and through web design you can control exacltly what you want people to see. It's important that when people visit your site they know exactly who you are and what your brand stands for. And with a strong brand message people are more likely to trust you, more so than with someone who has no logo or brand.
2. Make it user friendly
Make sure that your website is easy to navigate! Remember not everyone is tech savvy or might be new to the world of the internet. There's nothing more annoying than clicking on a website that has a million things going on all at once. Don't have too much on the homepage, today's users wont hang around on a site that isn't simple and easy to use. Also make sure that your menu is nice and visible at the top of the site. You don't want to put people off by spamming them with sparkly pictures and links everywhere.
3. Consistency is key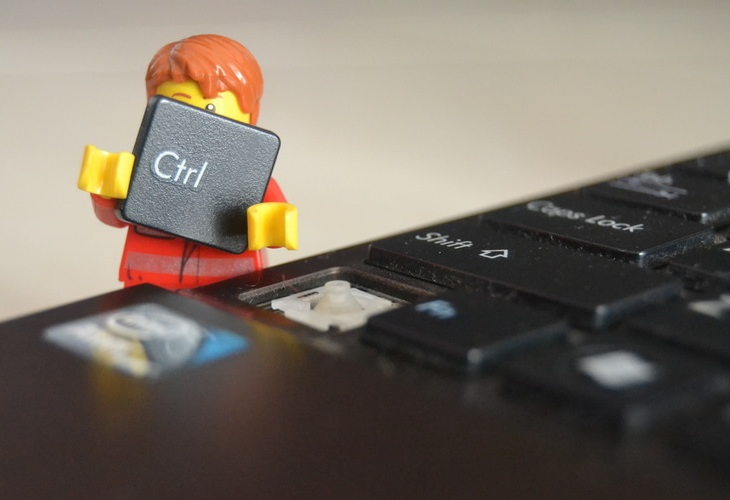 Users will become disengaged if the style of the pages change dramatically or somehow feels different. I have come across so many websites that have completely different themes on each page, and it puts users off! It doesn't seem professional at all. To maintain consistency, ensure everything matches, from heading szies and tyoefaces to design, and the colour and style of the website.
4. Invest in good, professional photography.
Website visitors can spot generic stock photos in a second, and that means they will be left with a generic impression of your company, but you know that Your company isn't generic. So make sure to show your visitors that by investing in professional photography. See below examples of sites we have worked on using our professional photography packages.