We are a web design company in North Wales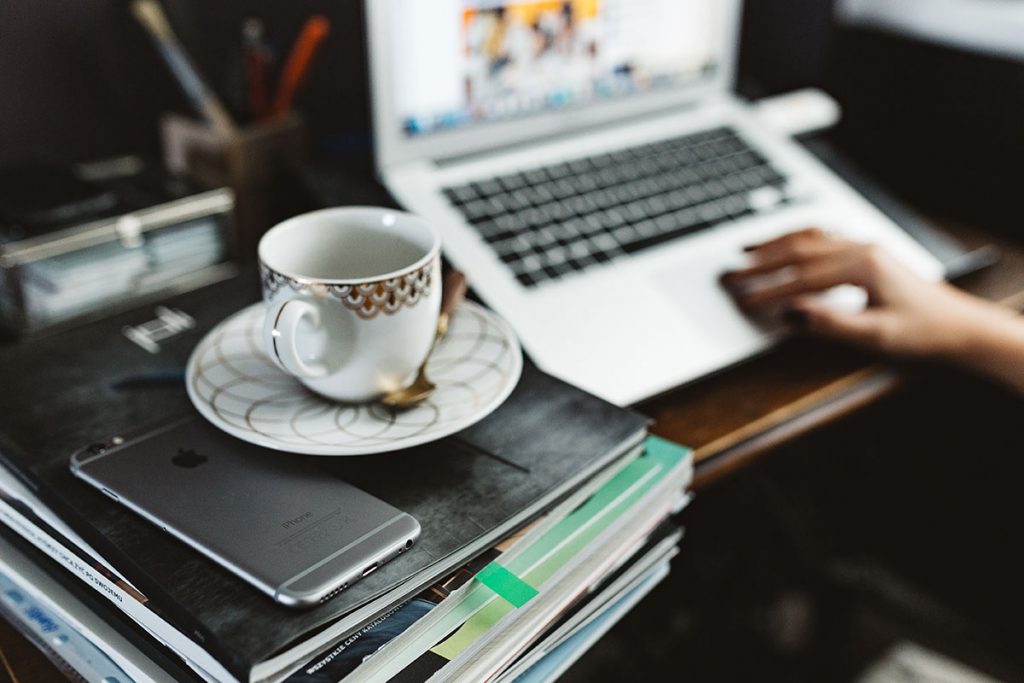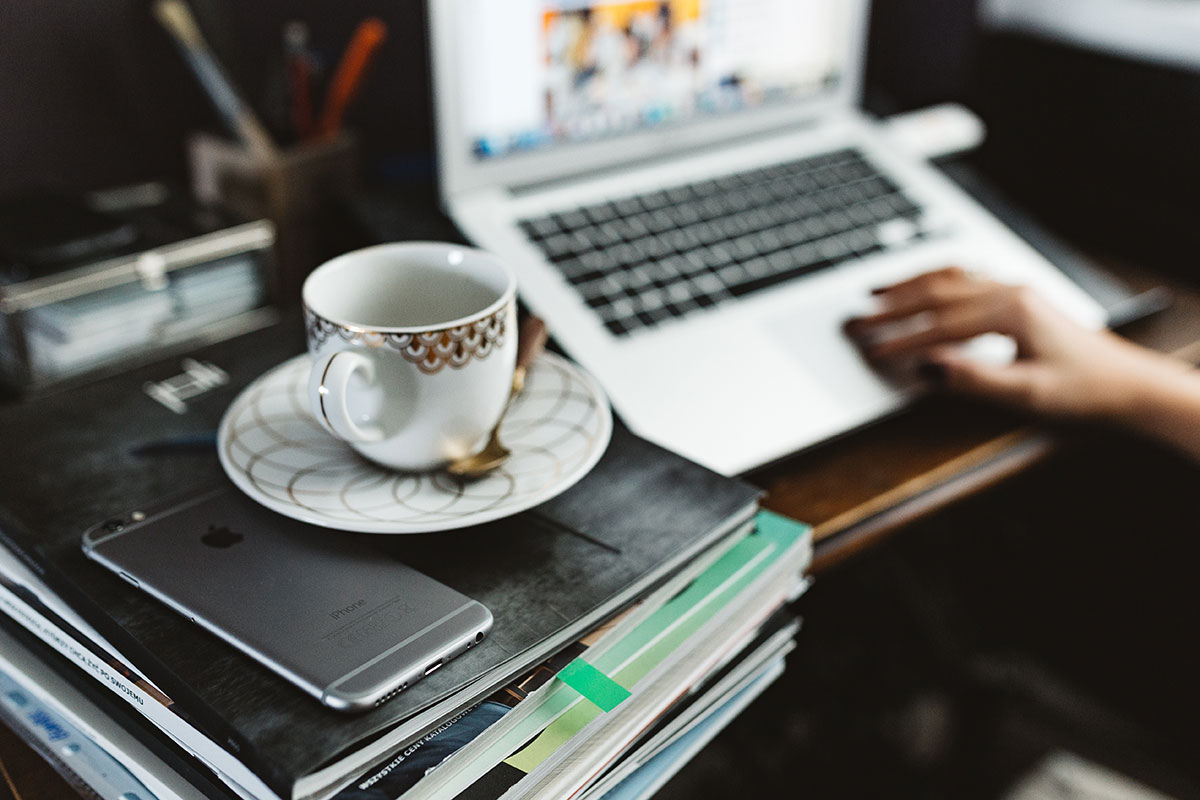 We are very proud to be a
web design company in North Wales
and pride ourselves on delivering a high quality of service to our clients, both local and UK-wide. We were located in Colwyn Bay for 4 years, but now work from Abergele. We are a small team and work closely with our clients to provide a personal service at an affordable price. We work closely with you to create a website that is suited to your business needs and communicates your message effectively with customers. We also look after many of our clients domains, hosting and emails, as well as providing website backups and maintenance. We also work with various other web designers, graphic designers, marketers and local digital agencies, which improves the standard of our own work. We also attend local business networking events.
We take our responsibility to support your business online very seriously.
Custom Packages for your budget
We create a custom tailored package to suit what you need and we believe it's about making the most out of the resources you have available.