5 Ways To Make Your Website Less Boring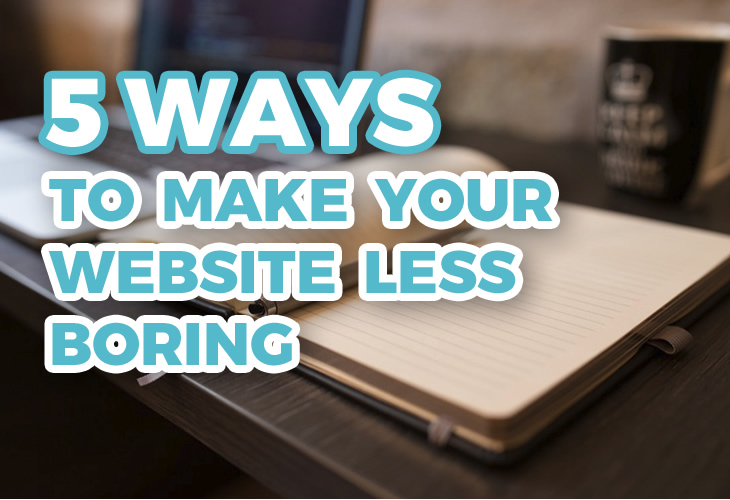 In the big wide ocean of the internet, there's a ton of interesting, informative and interactive websites out there. It's important to remember the websites we spend most of our time on, such as Facebook, Twitter, YouTube, Reddit, BBC news and so on, but what can we do to our small company websites to make them stand out?
When a new user visits your website you need to capture their attention and make a good first impression. Consider the kind of content you are used to seeing and that appeal to you… engaging articles, intriguing images and snappy videos.
It's hard to know what other people think, but there are several easy tricks to make your website more appealing (and less boring). People need to get something in return for clicking on your website and articles.
So, how can we make our websites less boring?
1. Use more images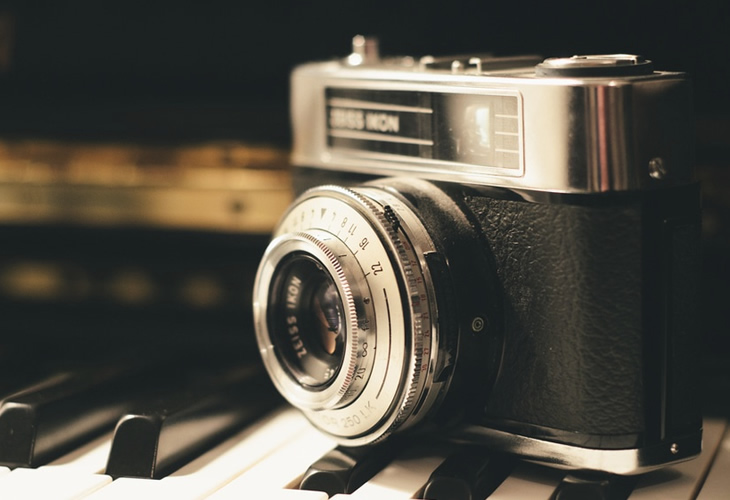 Human's are drawn to images and a picture is worth a thousand words. An image conveys its meaning or essence more effectively than a description does. Think about what images you can add to help inform users of what you do, and how you can do justice to the excellent services and products you offer.
If you're blogging, you can use stock photos or buy a cheap camera from eBay, or even use your phone. Your home page and important services should have high quality photography so we'd always recommend hiring a professional.
2. Break up large walls of text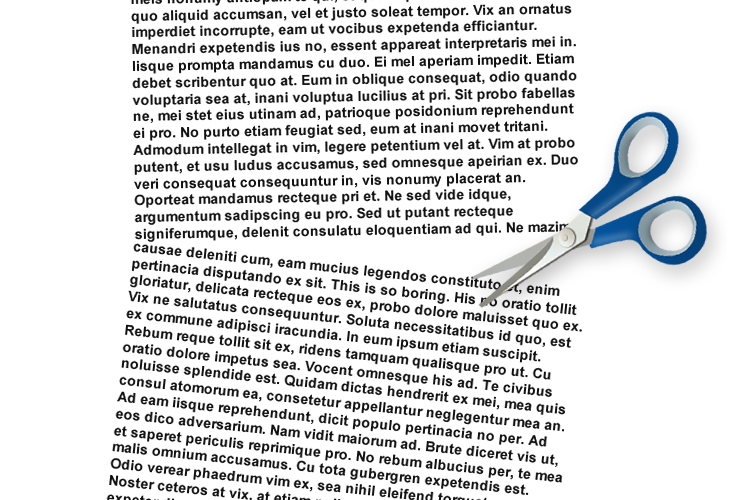 Websites with little images or other media often have large walls of text. Studies have shown users rarely read large bodies of text but will instead glance over it. Break up large articles with images, videos and other media, and use large, easy to read font with headings. You may be writing really interesting content but it's lost if no one is willing to read it!
It's very important to convey your message as clearly as possible, don't force users to put in too much effort to understand your business. A few pictures will go a long way to change the way your customers consume your content.
3. Keep an eye on your bounce rate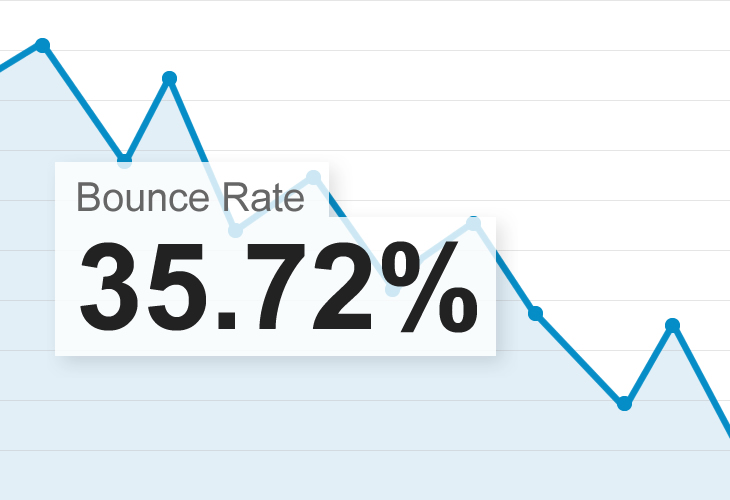 A possible indication to how users are responding to your pages is the bounce rate. If there's nothing drawing users in further they are likely to click off. Some users may only visit your website to get a phone number or email, but it's important to have something that could get them to stay.
Use something like Google Analytics to see how well your website is doing.
4. Blog regularly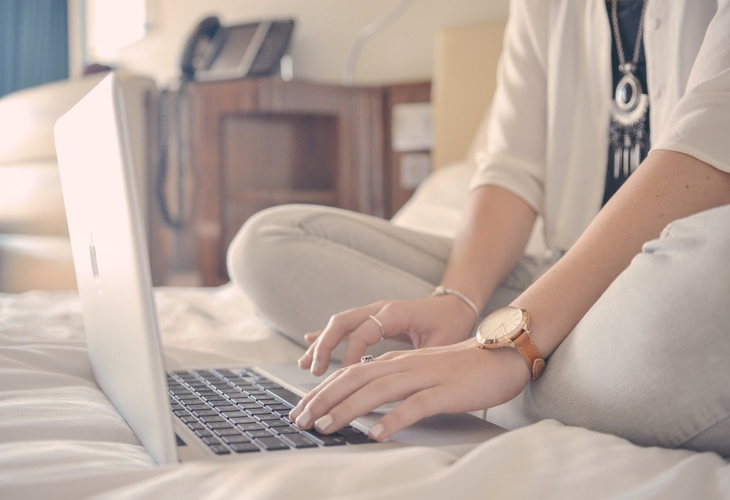 Most small businesses believe they only need a brochure website listing their services, but these websites give users no reason to return. There's lots of things you can write about and lots of things your customers would love to read.
A website that hasn't been updated in a long time or with an outdated blog won't give users much faith in your buisness.
5. Use Multimedia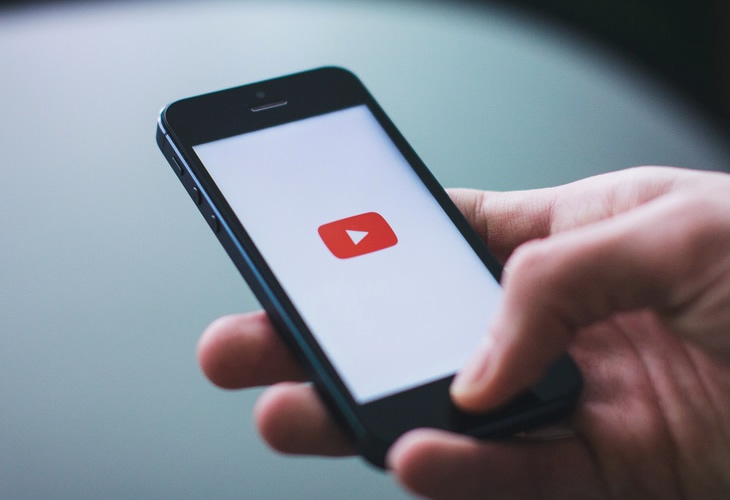 Every page shouldn't just be a title and some text. Each page should have something different happening on it to keep users interested, such as images, video content or infographics. Google and humans love high quality content!
Remember that users are used to seeing great content all the time.
6. Sell your business, not just your services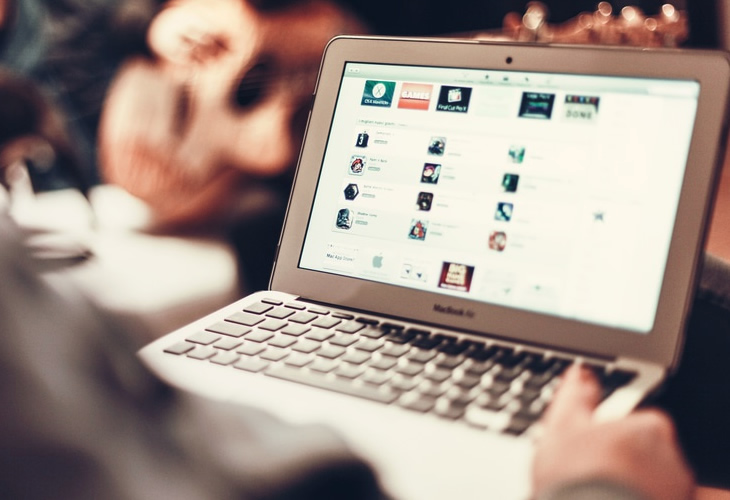 It's important to let your customers know what services you offer, but simply listing them isn't interesting enough. Seperate yourself from your competitors by telling them why they should use you, include testimonials and pictures showcasing the work you've done. Always remember, people buy from people.