A trip to Llanrwst and a little about me
I feel like I haven't really had much time to do some personal photography, and that I have been neglecting my portfolio for a while. And after seeing some stunning pictures on Facebook yesterday it made me realise even more that I needed to get out into nature and take some pics.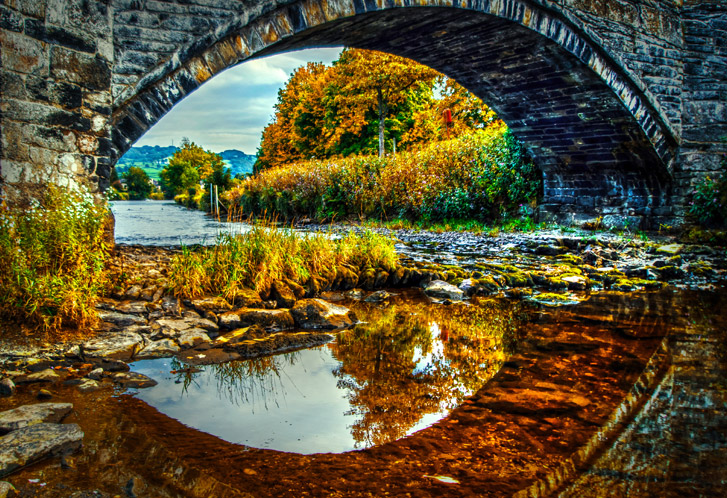 Photography has been my passion since a young age but it's only in the last couple of years that I have really got into it. My Dad has always been a great photographer and was always taking black and white artisitic shots of me when I was a kid! And so this is where my interest has come from.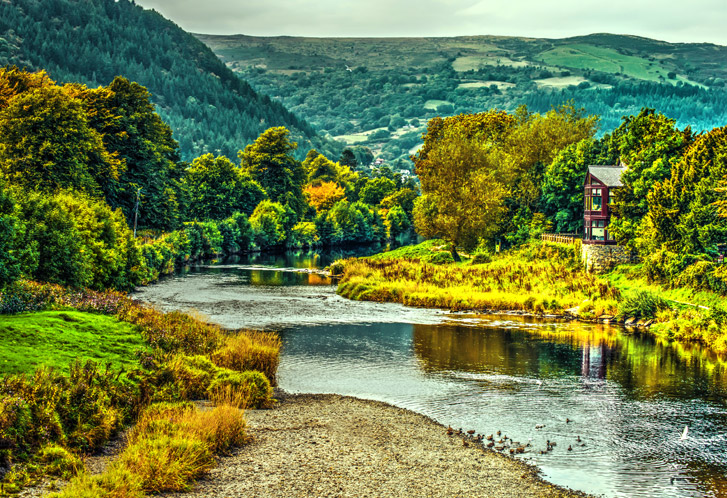 People always ask me what pictures do I take and well I will try anything! I'm still experimenting with my own style at the moment. I think my favourite style is Macro! I love taking photos of small objects up close. At one point I was obsessed with taking pictures of water droplets. It got the point where I would take a spray bottle filled with water out with me on my walks and just start spraying the leaves and flowers! And then take pictures of them. I haven't done this in a while though!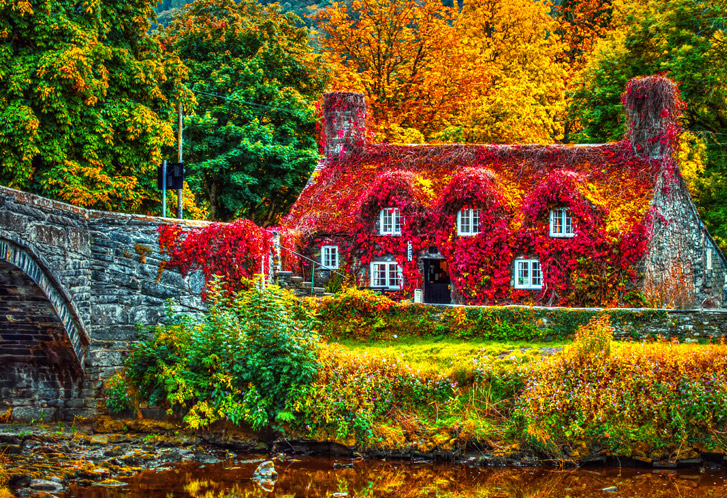 I want to start taking more pictures of nature and landscapes, I mean it's such a perfect place around here to experiment with that. Yesterday I went to Llanrwst to get back in to it, I love it there. Especially this cafe in the autumn. It's definitely my favourite time of year to take pictures. I love the oranges, yellows and reds.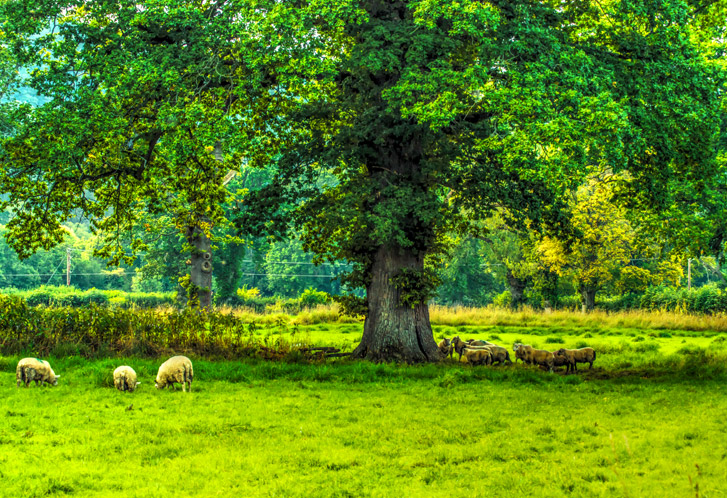 When I'm out I'm always in photographer mode and I see scenes and think I really need to get a picture of that! Like these sheep in a field! I get some funny looks sometimes, but I'm not really bothered. ( maybe I'm a bit crazy! 😉 ) What caught my eye in this photo it the tree! It just looked so lovely there and then all the sheep added more depth to the photo.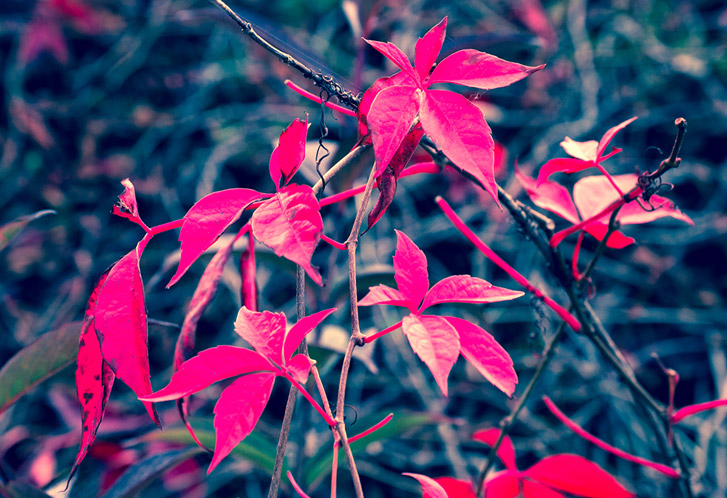 I think I have a slight obsession with taking pictures of leaves! This photo is just another example of me seeing something and thinking " oo, I need to get a photo of that! " I even visualize how I'm going to edit my pictures and what sort of style I want to go for.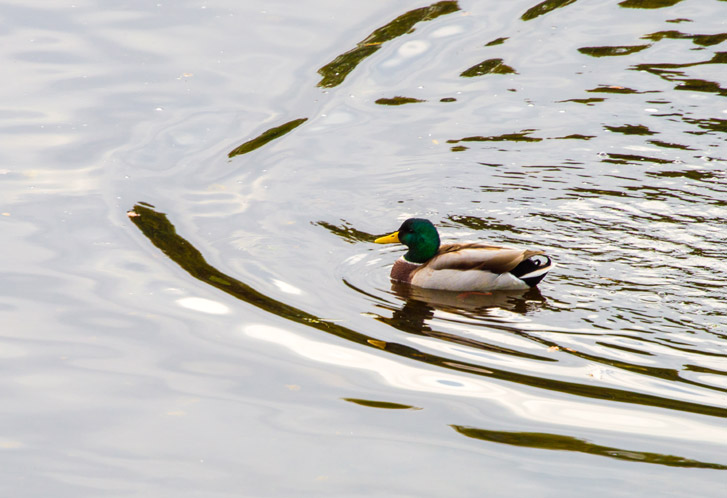 And here's a picture of a duck because it's cute! 😀
If you want to see more of my work, please check out my Twitter @lisa_indever