Where To Find Free High Quality Stock Photos
Finding stock photos, that are free can be a hard and tedious task! Especially ones that are high quality. Working in the web industry, we are always looking for images for blogs and clients' websites. There have been hours spent sifting through not so good stock pictures, you know the ones we're talking about… the grainy low quality ones with poor lighting!
Of course, we have an in-house photographer so we do try and take as many pictures as possible but there are some instances where stock photos are necessary. Free stock photos provide a quick and easy solution without the hefty price tag of many stock websites.
So, after many hours of searching we have found a few that are worth sharing. Not only are these 100% free but they also don't have any strict licensing, meaning you can use them where ever you want and you don't have to credit the original photographers.
It's great that photographers from all over the world would want to provide us all with such fabulous and high quality images! A lot of bloggers and small businesses can't afford to buy expensive stock pictures. And we even contribute to one of these websites ourselves, because we love the idea of helping the business/blogging community.
 Here are our favourite top 3
3. Kaboom Pics http://kaboompics.com/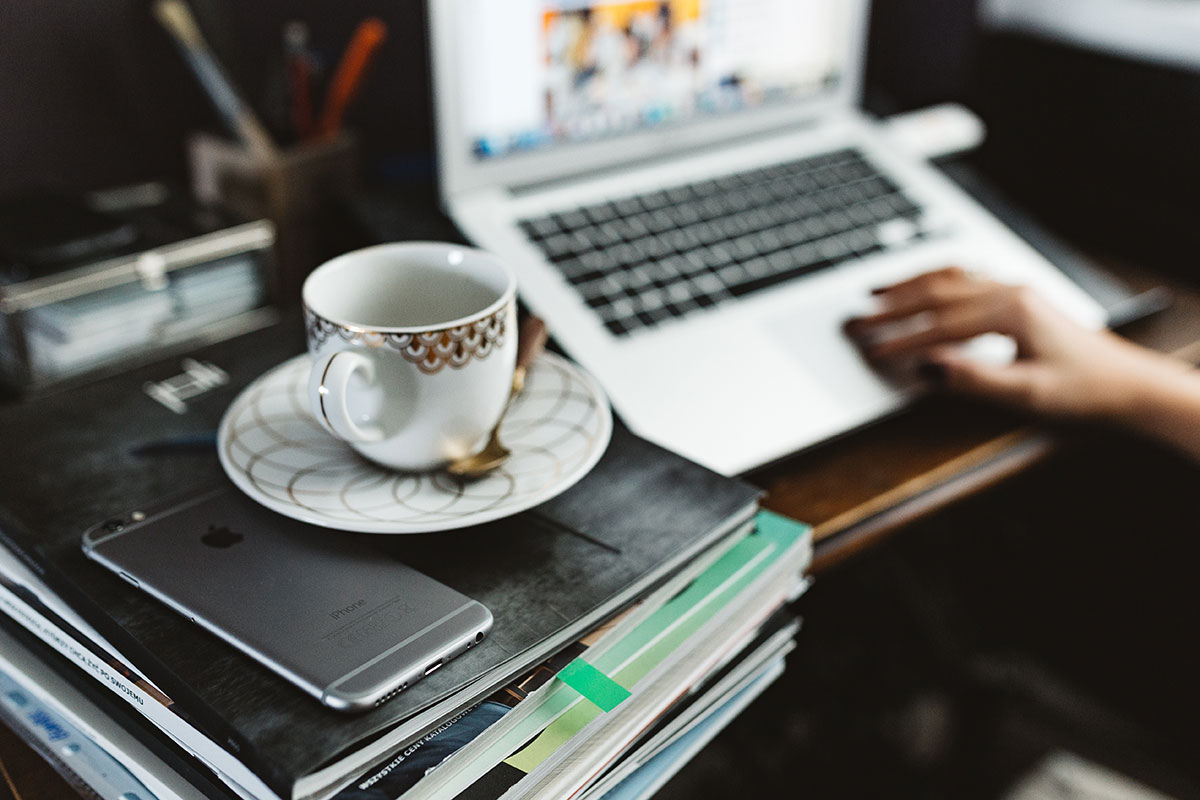 This site offers a variety of pictures to choose from, from office shots, to food photography they have it all. Definitely one to bookmark!
2. Albumarium http://albumarium.com/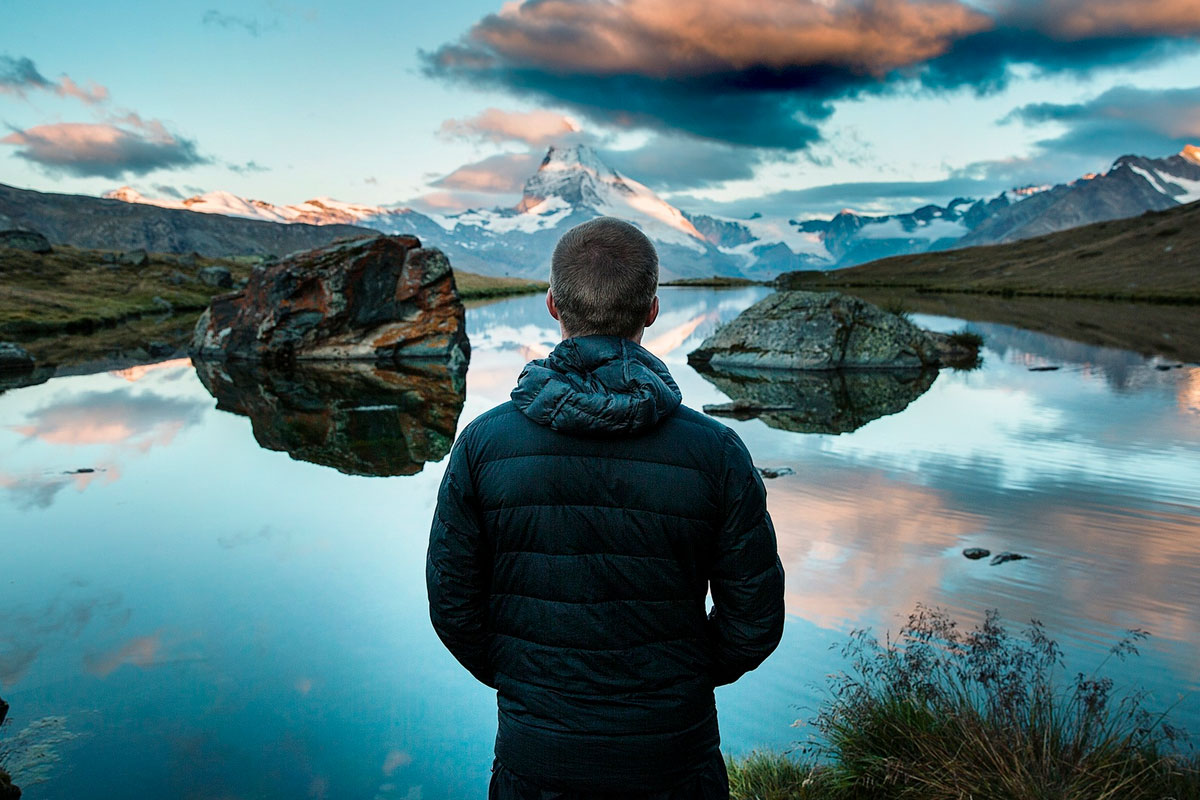 Albumarium offers high-res photographs which are organised in different albums, this makes it much easier to look through photos in the same category.
1. Pexels https://www.pexels.com/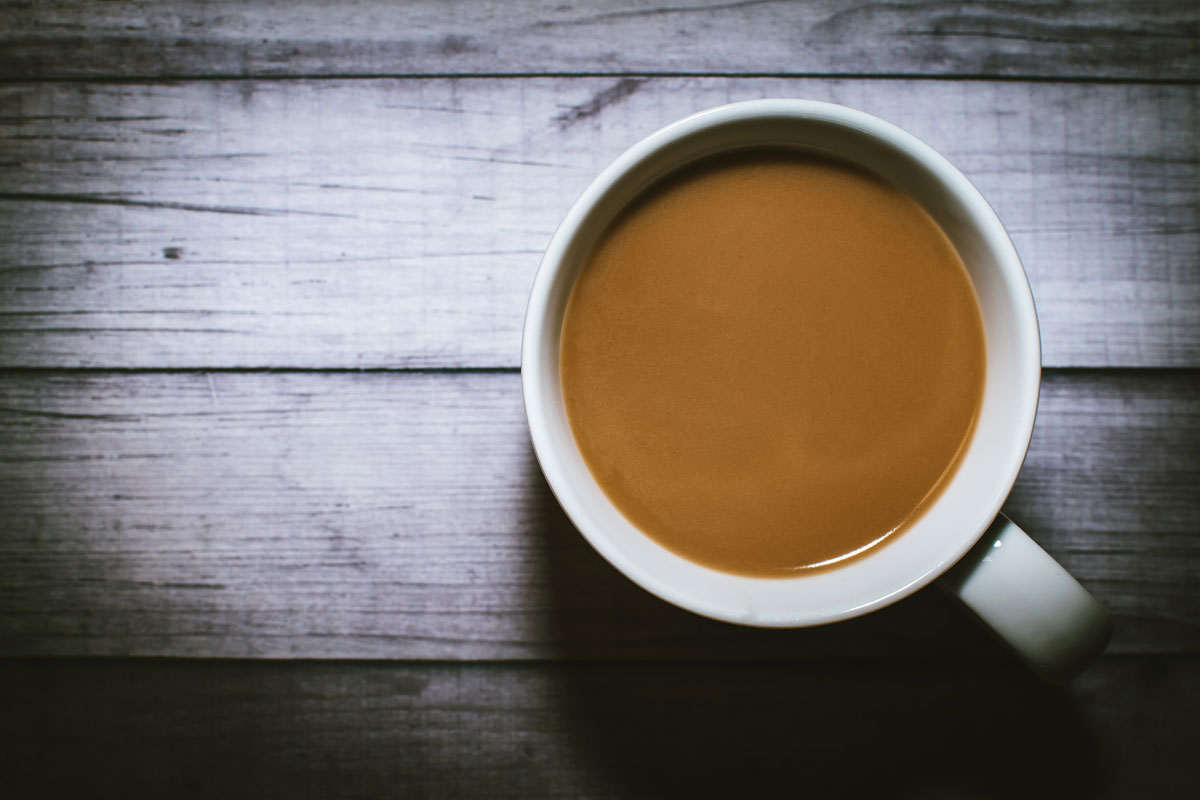 We saved the best till last! Pexels is our all time favourite, there's such a variety to choose from and you could spend hours downloading such fantastic images. We also contribute our own images on here so check out our profile: https://www.pexels.com/u/lisa-fotios-26735/
We hope this has helped you bloggers and business people out there who are always looking for stock pictures! Have fun downloading!