Guest Blog By Judith Bond
Our new contributor, Judith Bond joins us today to share her top baking tips. Judith is a bespoke Cake Maker from North Wales and is the owner of Judith Bond Cakes based in Llandudno. As well as Wedding cakes, Judith specialises in celebrations, cupcakes and corporate events and has customers all along the North Wales coast and into Chester. Judith is an enthusiastic photographer and a member of the Welshot Photographic Academy; keen networker belonging to Network She and Mingle for Business; and she loves writing her blog charting her delightful adventures in cake. You can find out more about Judith on her new website www.judithbondcakes.co.uk. Her work has also been published in Cupcake Heaven Magazine. We are delighted that Judith has joined us and hope you enjoy her blog
Top 20 baking tips
There's always something to learn when you're baking and we got local Cake Maker Judith Bond to reveal her top 20 tips to make your baking better.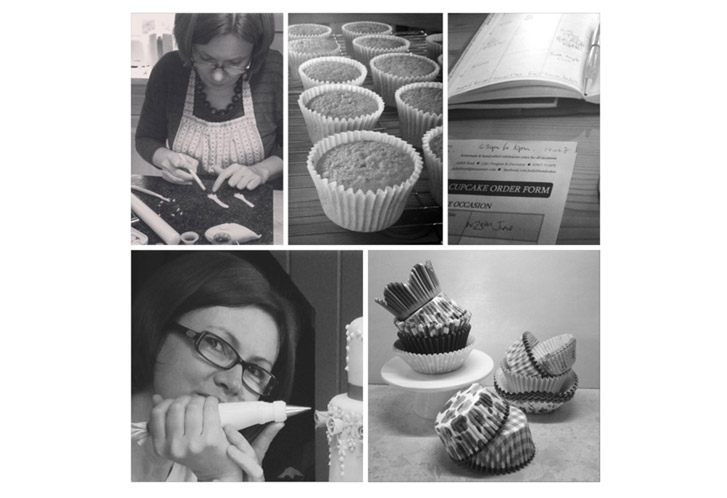 Whether you're new to baking or you just want to improve your skills, here's my top 20 tips on how to make better cakes and bakes. There's nothing fancy here – it's just ordinary stuff that we all could easily do. So here goes:
1 Always measure the ingredients in advance, it helps everything run smoothly. I use an electric scale – they're quite inexpensive and will really improve the accuracy of your baking.
2 Read the recipe a couple of times in advance, it will help prevent silly mistakes.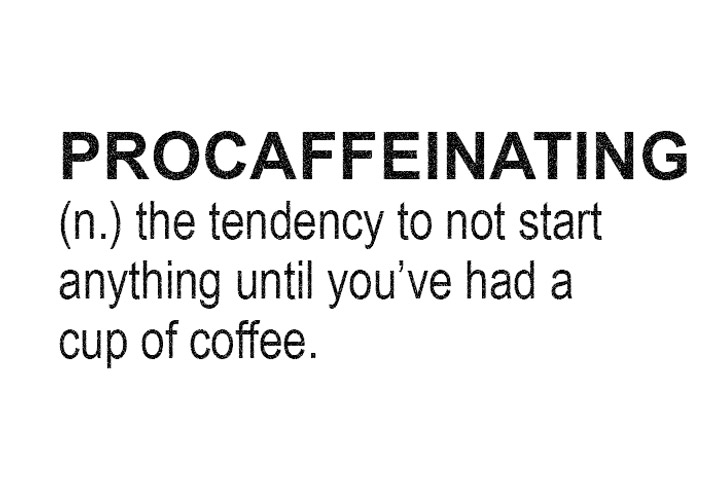 3 Avoid procaffeinating – make yourself a coffee! (Urban Dictionary: 'Procaffeinating ' To delay or postpone action; put off doing something till you have had coffee) No excuses here!
4 Try and work tidy and wash up as you go along. If your kitchen is messy it's harder to bake well.
5 Listen to some music – I like to listen to Radio 4 most days and I've learnt such a lot! At Christmas I do like a bit of Buble, or traditional Christmas Carols – choose your favourite, it'll relax you and hopefully get you in the baking mood.
6 Check the Use By dates on your ingredients – your fresh ingredients must always be fresh. Don't use the baking powder from the back of the cupboard. If it's been there for years it probably won't work!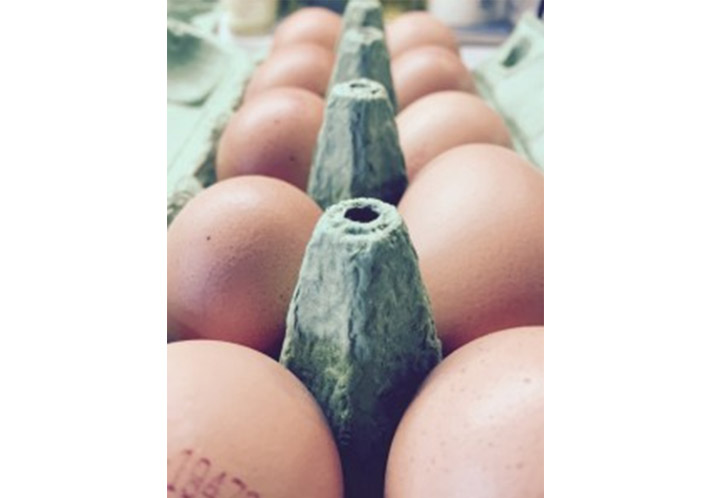 7 Make sure all your ingredients are at the same temperature. I keep my eggs at room temperature and take the butter out of the fridge a little while before I start baking.
8 If you're new to baking you can start out with a handheld electric mixer. Most recipes involve beating your eggs and sugar with a mixer, then adding eggs and folding in flour. A handheld mixer is perfectly good for most baking. If you're a bit more serious, you'll want to get a table-top mixer. There are many brands available but I'm a Kenwood girl. They are totally reliable, very efficient, beautifully designed and have a full splash cover – but they're not cheap so shop around.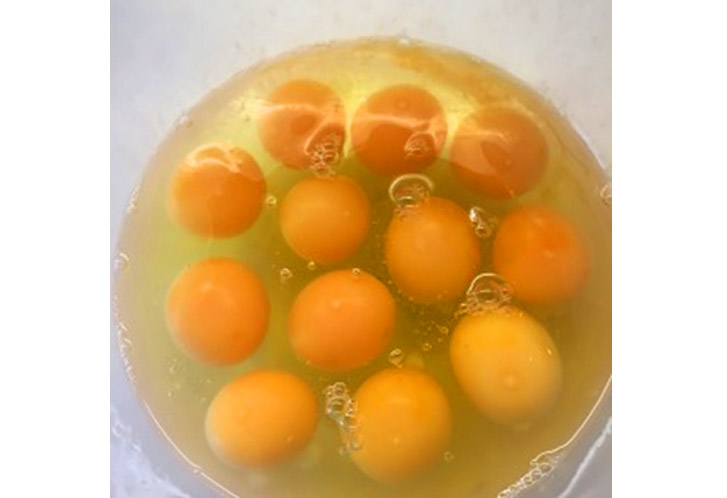 9 When you add your eggs to the cake mixture, crack them into a separate bowl and beat them first before you add to the mix. This will avoid getting any stray pieces of shell in your cake.
10 Always sieve your flour and baking powder from a height before adding to the mix – this will give you a good rise on your cake.
11 As soon as you've added flour to your cake, don't overwork it – gentle fold it in until the mixture is combined. If you overwork it at this stage, you will beat all the air out and your cake won't rise very well.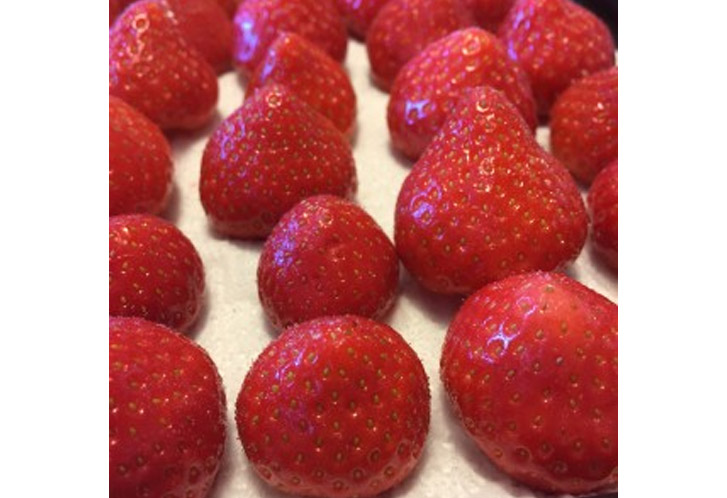 12 If you are adding fresh fruit or glace cherries to your cake, dip them in flour first so that they don't sink to the bottom of your cake.
13 Flavouring and Essences are great. I use Vanilla Essence regularly but also Almond, Caramel, Lemon and Orange. You just need a tiny drop but it really enhances the flavour of your cake and your buttercream.
14 If you're making cupcakes use a level ice-cream scoop to fill your baking cases – this will ensure consistent sized cakes.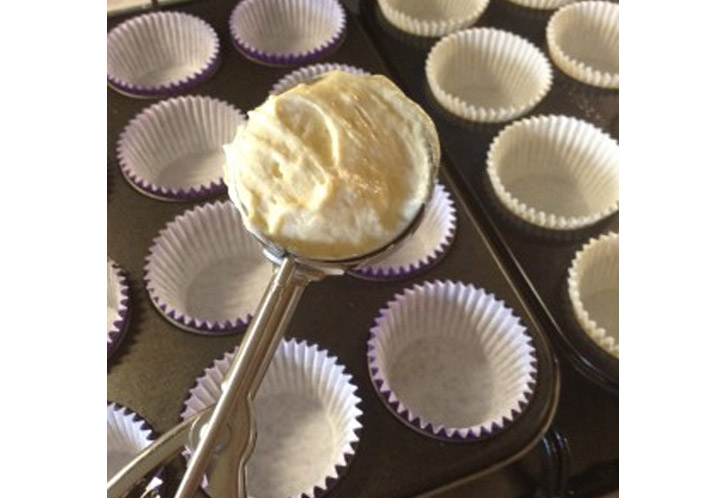 15 If you are melting chocolate remember Mary Berry's wise words that chocolate melts in a child's pocket. I always melt my chocolate in a pyrex bowl over a pan of simmering water. Be really gentle, and it you think you're being gentle – be more gentle.
16 Get to know your oven. Baking times are a guide and ovens can vary a lot so make sure you check your cake is fully baked. I have 2 ovens and one is hotter than the other so I have to set my temperature accordingly. Also I have a very hot spot in one of my ovens so I need to be careful that the cupcake in that spot doesn't burn.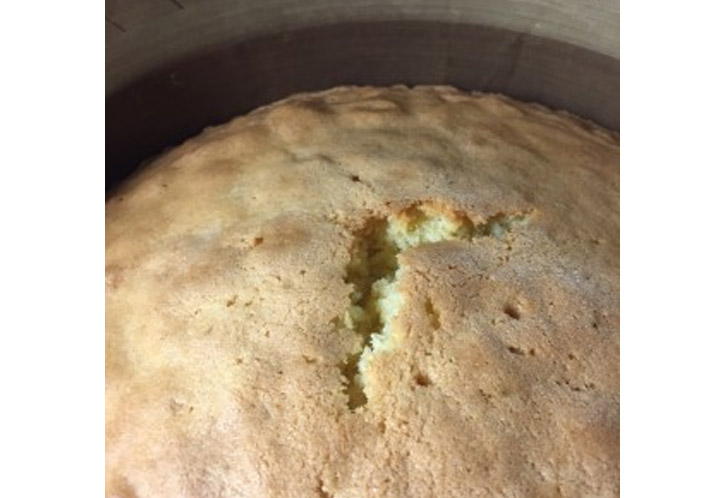 17 Have a knitting needle in your utensil drawer! When your cake comes out of the oven put your knitting needle in the centre of the cake, if it comes out dry and clean – your cake is ready; if it's wet and sticky, your cake needs a little longer.
18 When your cake is done, allow it to cool in the tin for a good while before tipping out.
19 Don't worry too much – unless you burn it there's a good chance it will still taste good and perfection is overrated!
20 Most of all just enjoy it, baking is meant to be fun!
Hope you've enjoyed my tips and have a go at baking something new. We'd love to invite you over to our new website where you can see all our latest projects and read about our cake adventures in the blog. We regularly post recipes, thoughts and tips about everything cake-related.www.judithbondcakes.co.uk
I'd love to know how you get on, so do stay in touch.
That's all for now
Judith x