Mingle Festive Fayre
We had a great time at the Mingle Festive Fayre yesterday! There were lots of great stalls and we also met some other great businesses from the local area.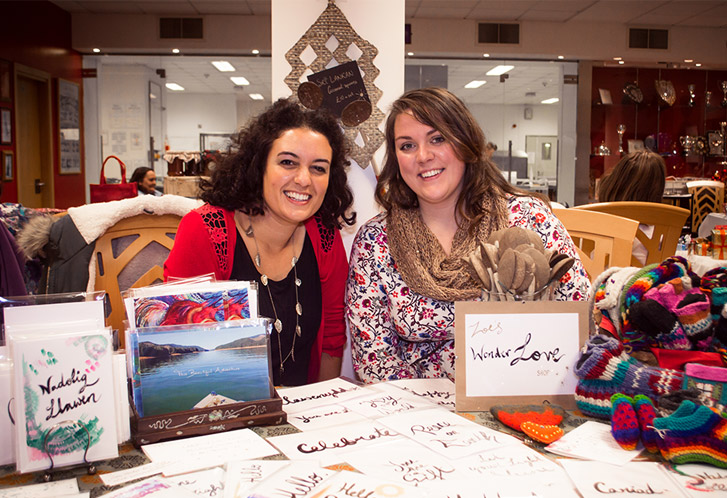 There were a variety of stalls to choose from and lots of great hand made goods. We especially loved these cupcakes by Judith Bond my favourite was the chocolate orange flavour.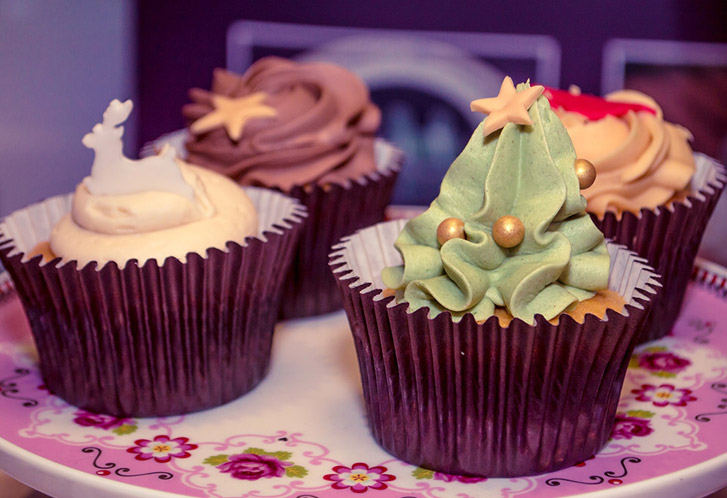 Being coffee lovers we really liked the free sample of this coffee, we also had a great chat to Tim about where he gets all his coffee from. And also learnt a thing or two about the perfect cuppa!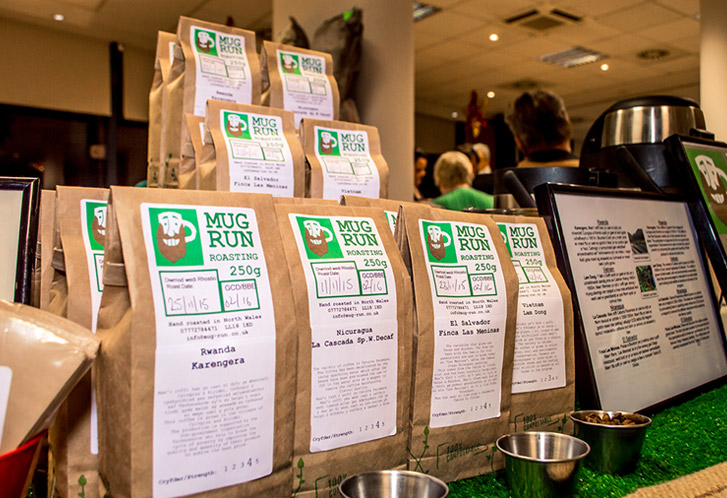 We also had a stall but it was slightly different from the rest. We set up a pop up photo booth for people to come and have their pictures taken. Here's Sandra from Mingle with Santa!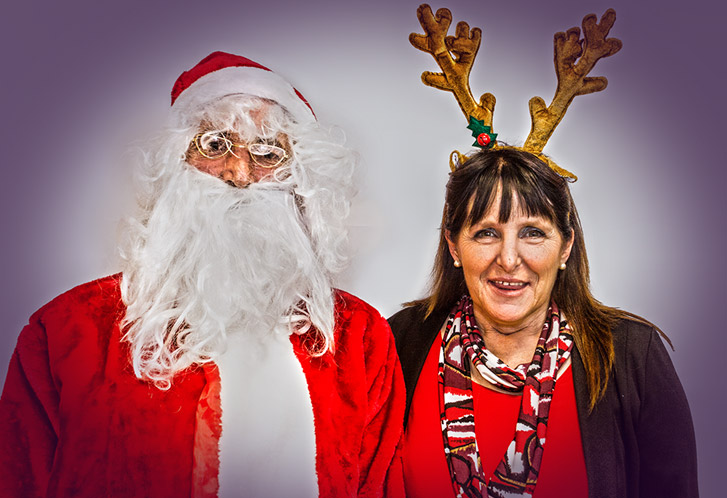 There were also some props for people to try on! Here's Leon very graciously pulling off the Christmas look. 😀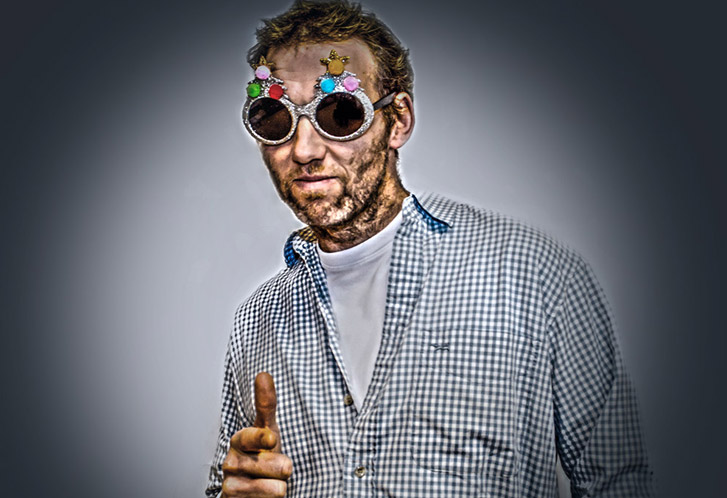 And last but not least here was John finishing off the evening with some festive tunes. Just kidding he was getting his very first music lesson from Serge Sergiou. ( Nice try though )