Mingle for business at Deganwy quay
We had a fantastic time at the Mingle for business networking event in Deganwy quay yesterday evening! We were also asked to be the official photographer for the event. So here are a few of our snaps! See if you can spot yourself and don't forget to share on Facebook, Twitter and LinkedIn! Also check out their website for upcoming events and news www.mingleforbusiness.co.uk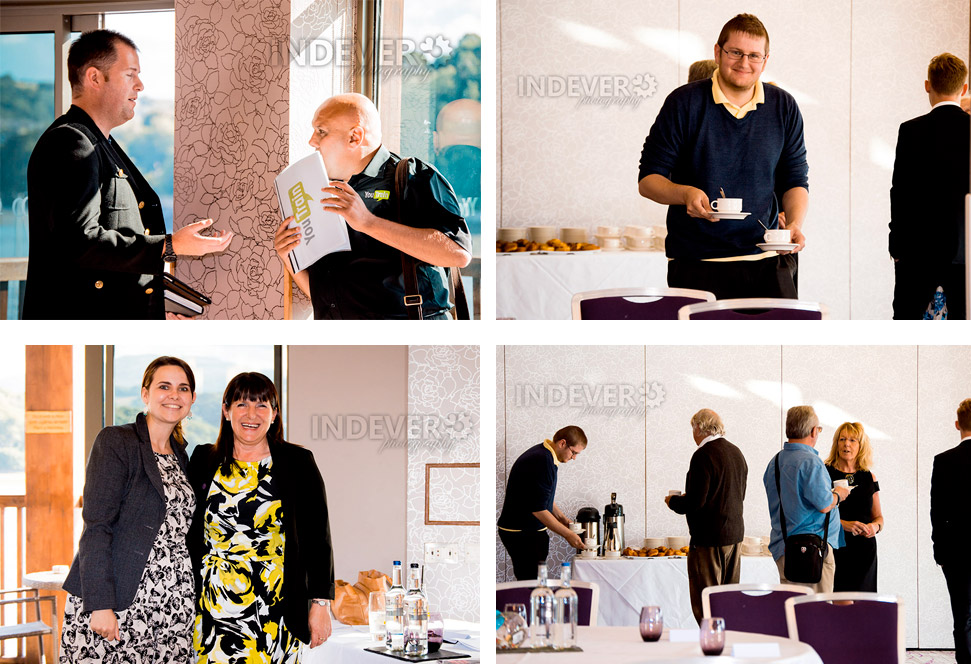 Going to these networking events gives you a great opportunity to meet other businesses and like minded people in North Wales.


Instead of speed dating, Mingle do speed networking which involves people going around each table and having 1 minute to talk about themselves and their business. Its definitely a good way to break the ice! 😉


John was asked to do a speech about us and also about how networking has helped us with our business! And we also helped pick the winners for the raffle prizes! Altough we weren't having much luck with that! 🙂


We hope to see you all at the next one! And if you think Lisa caught you on camera and would like a copy of that picture, email photography@indever.co.uk
All images are copyrighted to Indever and Mingle for business.