Mingle For Business At The Plough Inn St Asaph
Well it was another fantastic night in The Plough Inn in St Asaph! Mingle for business were celebrating International Youth Day!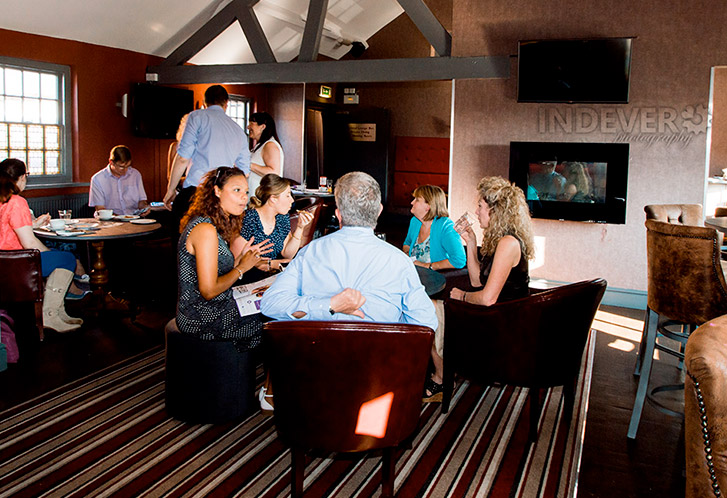 International Youth Day is an awareness day designated by the United Nations. The purpose of the day is to draw attention to legal issues surrounding youth.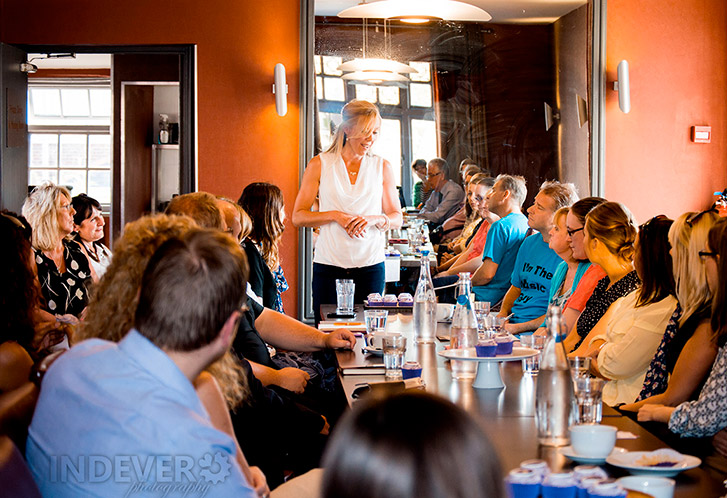 Sandra, Katie and Lynne invited a few guest speakers to the event to talk about young people and also how they can get help with setting up their own business and also help with employment. We also found out that if you're under 30 you are still classed as young! So we were obviously happy about that! 😉
It was a great turn out as usual and there were old and new faces at yesterday's event! We met many inspirational people. And it was great chatting to everyone.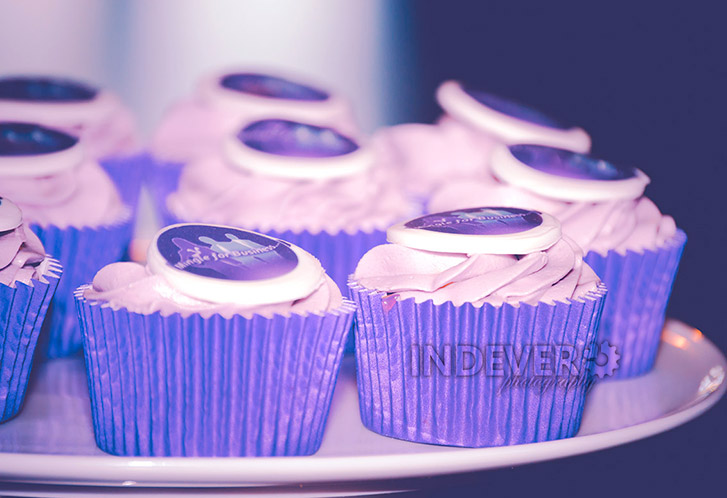 We were really happy to see these tasty cupcakes! I mean who wouldn't be, just look at them. They were provided by the very talented Judith Bond. Why not check out her twitter page https://twitter.com/JudithBondCakes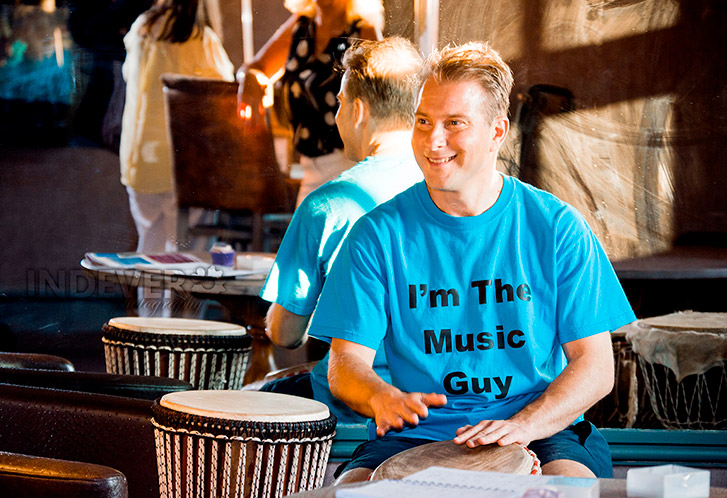 To finish off the evening the very talented Serge Sergiou played us some music! This time around he treated us to the bongo drums! And it sounded great. Thanks Serge!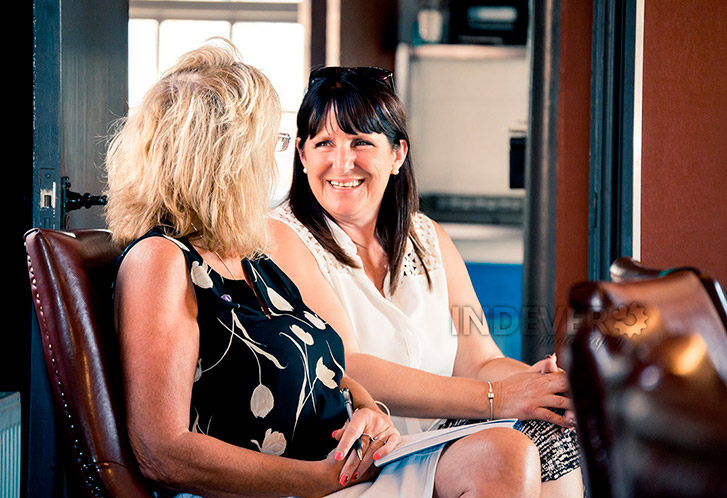 We would also like to thank the Mingle ladies for inviting us and also thanks for another great meeting! 🙂
All images are copyrighted to Indever and Mingle For Business.