Panasonic Lumix GF2 Review Part 1
So last week I bought myself a nifty new camera to take on holiday with me, as I didn't want to be lugging my Nikon D3200 and extra lenses all around Cyprus. Because let's face it, that's just not much fun. I didn't just want your typical compact low resolution camera, I still wanted something that was going to give me good quality pictures. So after much browsing on GOOGLE I finally found the one I wanted.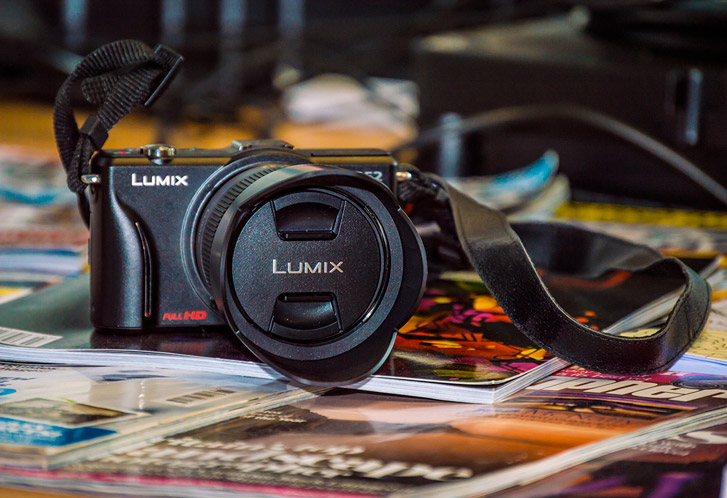 So here it is, the Panasonic Lumix GF2, bought second hand on Ebay for £66 and that included the camera itself plus the standard 14 – 42 mm lens kit and a free tripod ( Not bad eh? ). It's pretty much a miniature DSLR camera!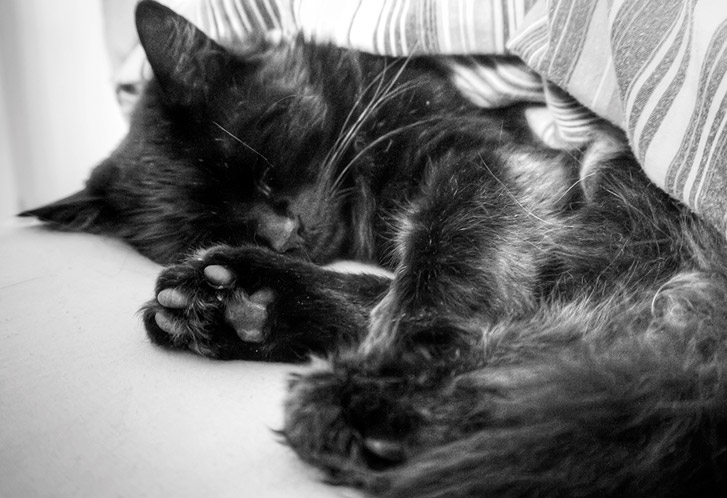 Part 1 of my review is going to be based on the intelligent automatic mode! I know Auto isn't the best of settings on DSLR'S but seems as it's calling itself intelligent I thought I would give it a go. And to my suprise it actually wasn't that bad. Above is a picture of John's cat, Marley and on auto mode it knew it was a close up shot & it set it to a low aperature setting. So far so good!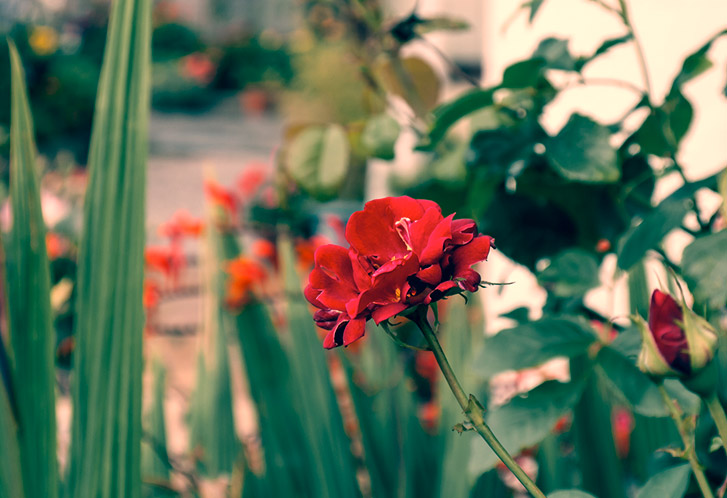 I was quite impressed with how this macro shot turned out! Intelligent automiatic mode is really starting to grow on me! Yes I like to have manual control, but sometimes if you're in a bit of a rush you don't really want to be faffing around with shutterspeeds and aperatures.
I loved how this shot of the small church in Rhos on Sea turned out! I was also shooting in RAW format, and when opened up in Adobe Lightroom all the colours and lighting were perfect. I added some HDR tones in photoshop to make the image stand out.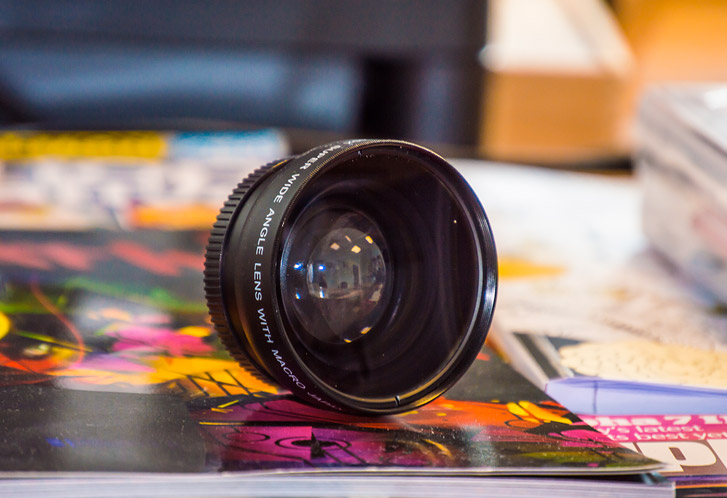 Here is a 0.45 x super wide angle attachtment lens I purchased earlier this year for my Nikon DSLR and just out of curiosity I tried it on the Lumix GF2! And to my excitement it fitted! So I now have myself a mini wide angle camera for a budget! ( woo )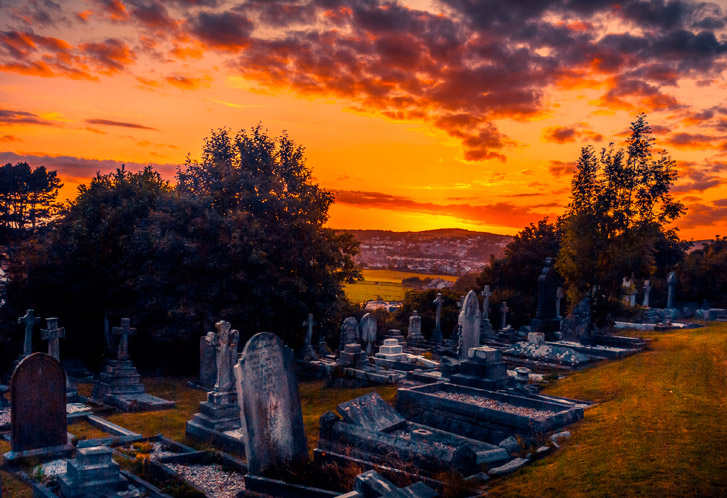 And here's a shot with the wide angle lens attached! Now when it comes to taking sunset shots I do like to be fully in control but again, I was suprised how well it turned out using auto mode. I only made a few tweaks to the sky and added more vibrance to the image. To view the full wide angle shot look here on my twitter page https://pbs.twimg.com/media/CMjoH9KWsAAhJpS.jpg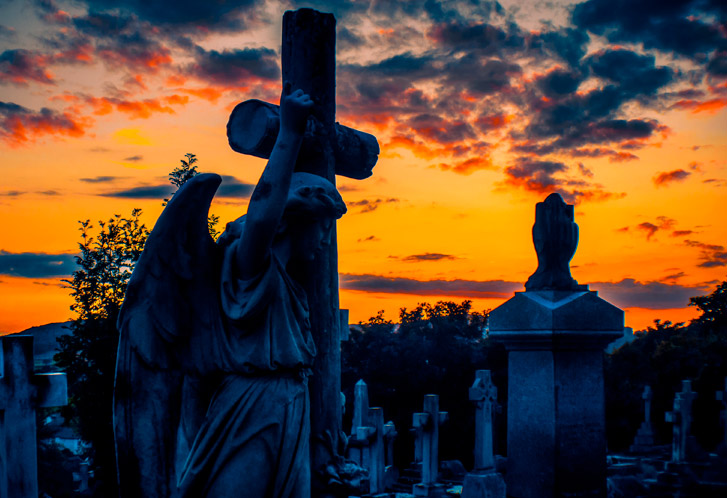 Here's another sunset pic as the sky was so pretty! These shots were taken in Rhos-on-Sea.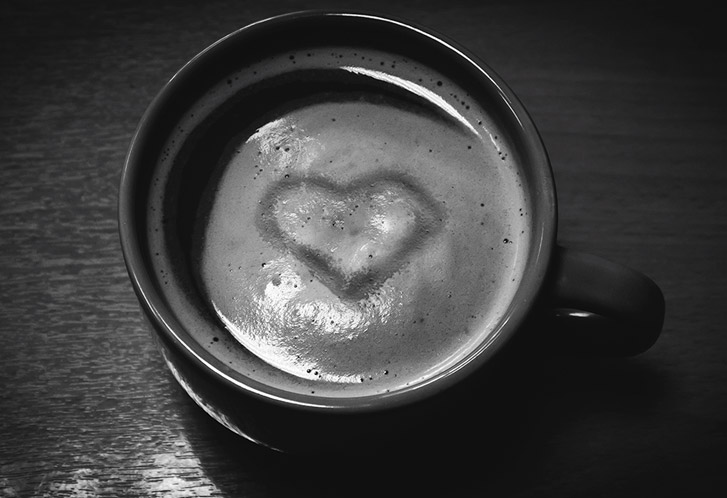 All in all I was quite impressed with intelligent automatic mode! And if you are a beginner or amateur you will still produce some pretty nice shots! Stay tuned for part 2 when I will be reviewing some more scene modes!
All images in this post are copyrighted to Indever!