Pictures of North Wales
We have gathered lots of pictures of North Wales over the last couple of years and we are planning on getting many more this summer! Please have a look and let us know what you think on Facebook!
Here's one of the tram that goes up to The Great Orme in Llandudno.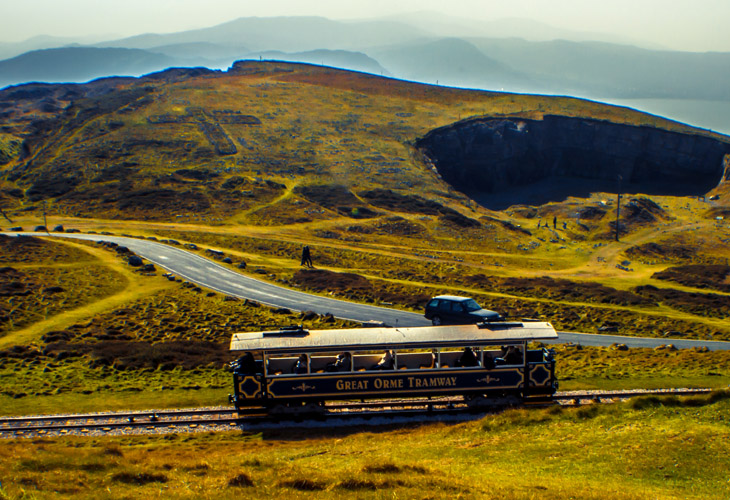 The views from The Orme are absolutely stunning and make us appreciate living in North Wales even more. If you have time to go up there, it's certainly worth it!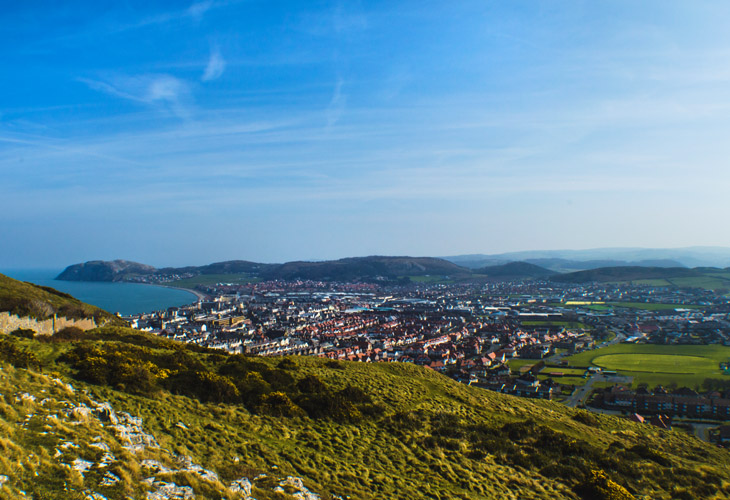 This is a picture of Colwyn Bay Pier taken at sunset. We would love to see the pier restored to its former glory, as it would be a shame to see it go.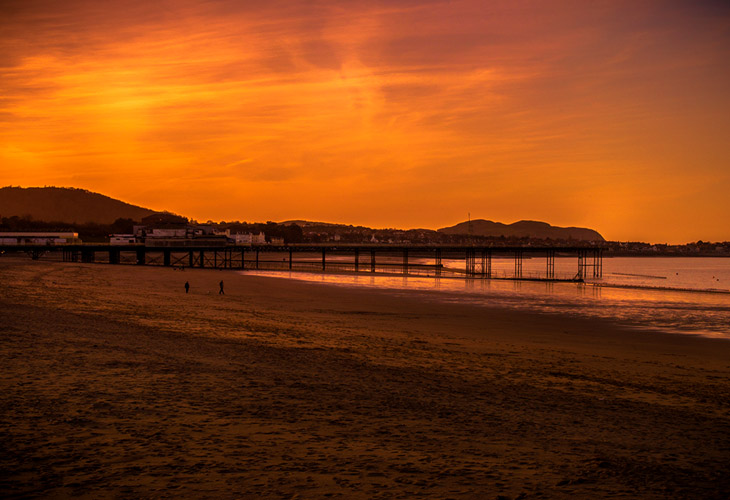 Rhos-on-Sea Beach is the perfect place to go for a nice stroll. There are plenty of places to eat, such as Ninos, The Galleon Fish and Chip Shop, the Cayley and the newly opened Mexican Wave.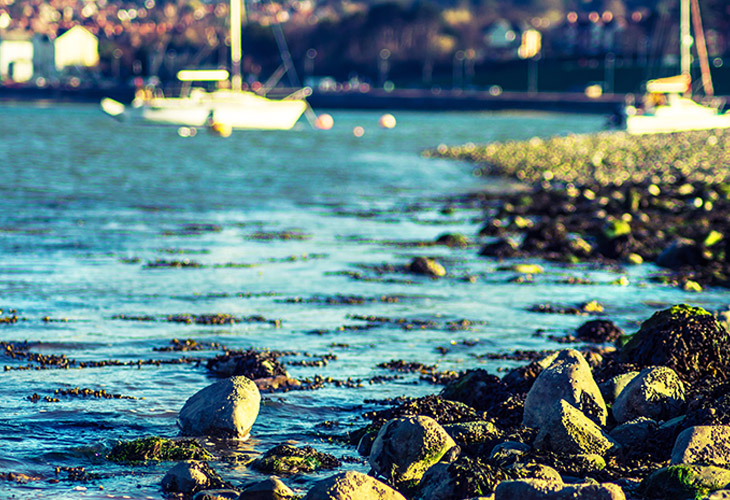 This was taken in Felin Bach, Caernarfon, while we were working with Girlguiding Caernarfonshire.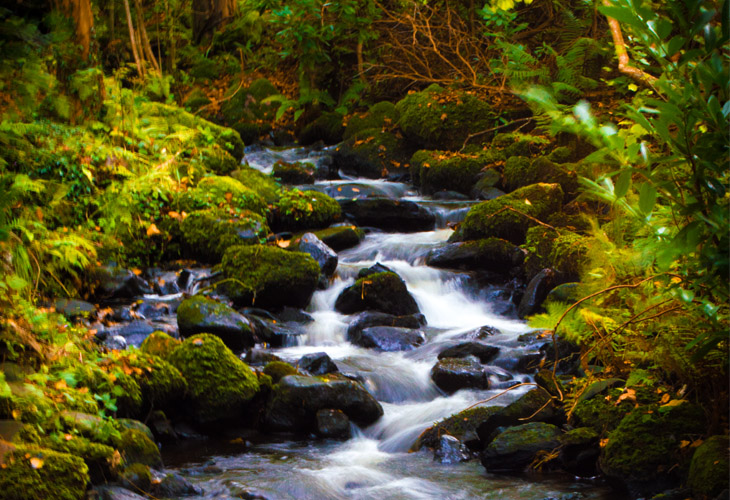 Conwy woods, a peaceful location that not many people know about, perfect for taking pictures and trying out our new camera lenses!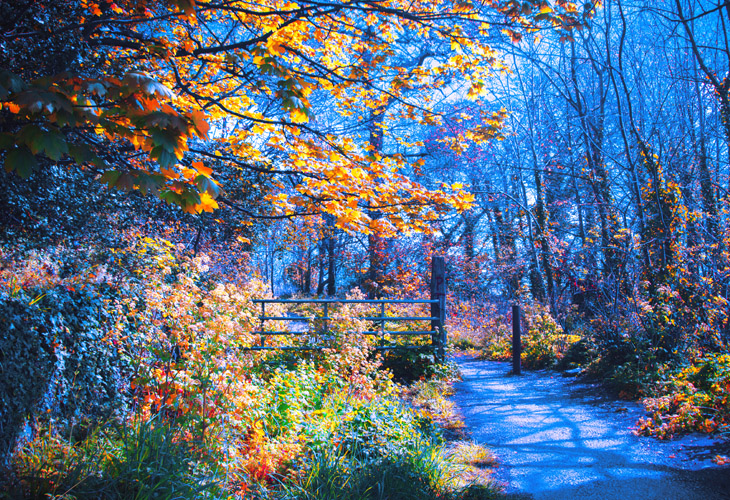 A field in Conwy near to the woods, with cows!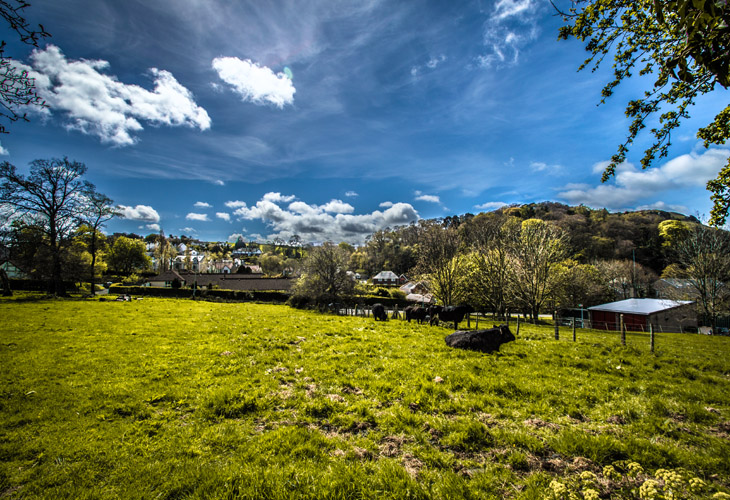 Deganwy also offers some spectacular views, as the couple in the photo below have found out!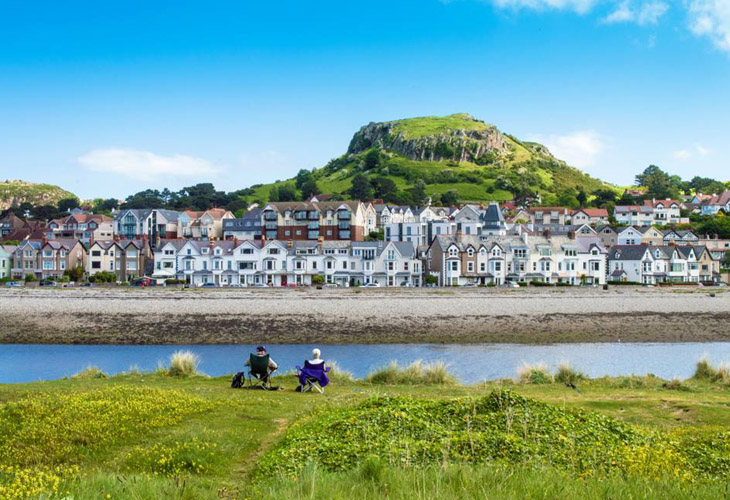 We certainly hoped you've enjoyed these pictures and we'll add more over the rest of the year. If you've taken any photos you'd like us to feature too, send them to photography@indever.co.uk.