Welsh Rugby Union Come To Colwyn Bay
Yesterday 10/08/2015 was a special day indeed for Colwyn Bay! We were lucky enough to catch a glimpse of the Welsh Rugby Union squad. They had travelled down to North Wales via train and fans were eagerly awaiting their arrival.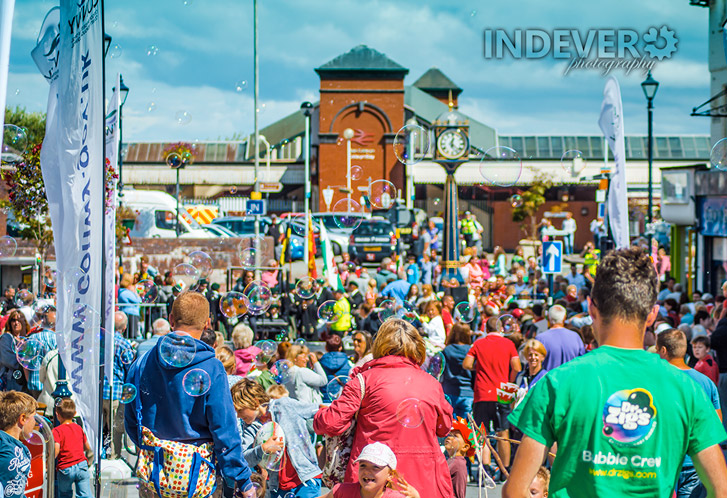 The sun was out and there was plenty to do whilst people were waiting to see the team. We especially loved the bubbles! It just added to the atmosphere.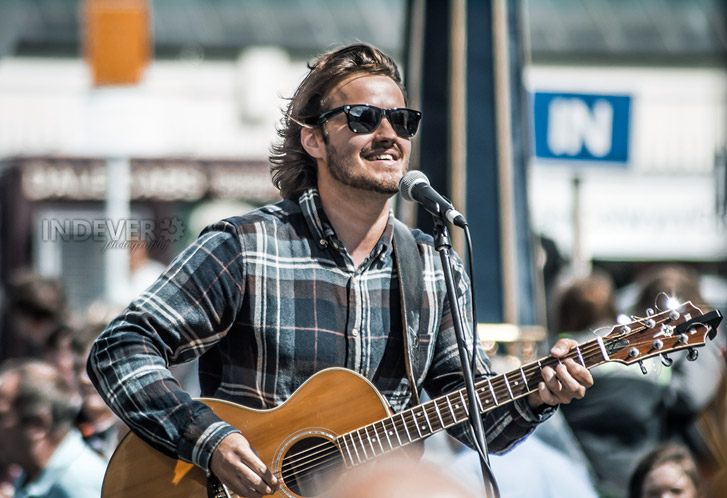 There was also some fantastic entertainment, here's kyle Parry doing a cover of a Michael Jackson song. He had the crowd singing and dancing along to his catch tunes.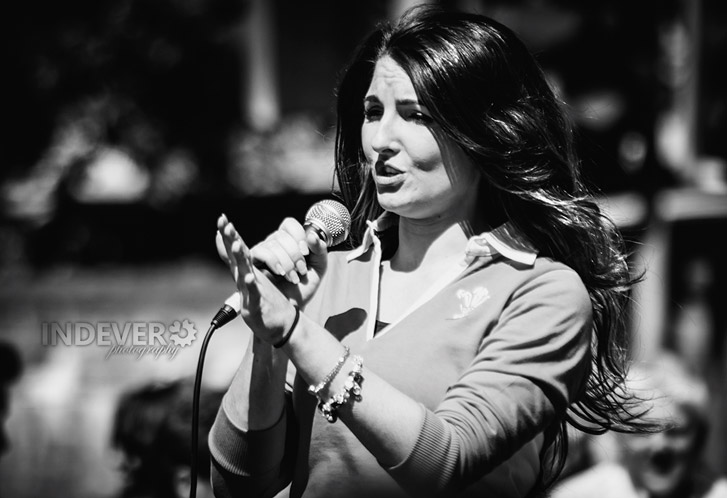 Also singing was the lovely Cara Braia, she sang hits such as Bang bang by Jessie J and many other pop classics that we all love. Her performance was very energetic and she definitely got the crowd in a great mood.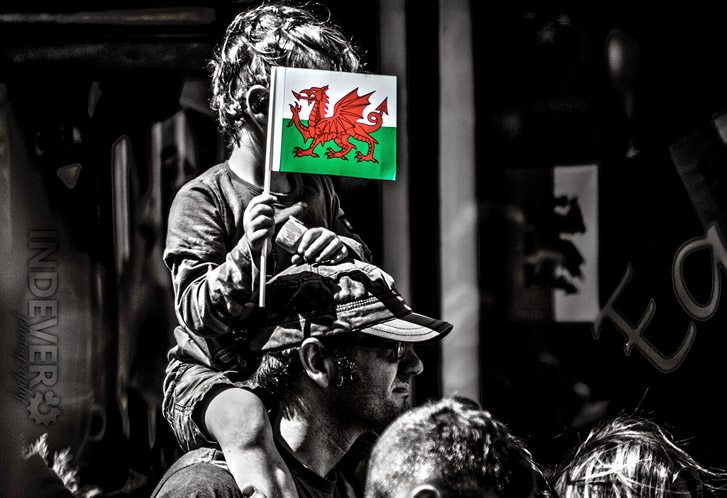 There were Rugby fans of all ages at the event yesterday and we couldn't help but love this little boys Welsh flag, he was waving it proudly!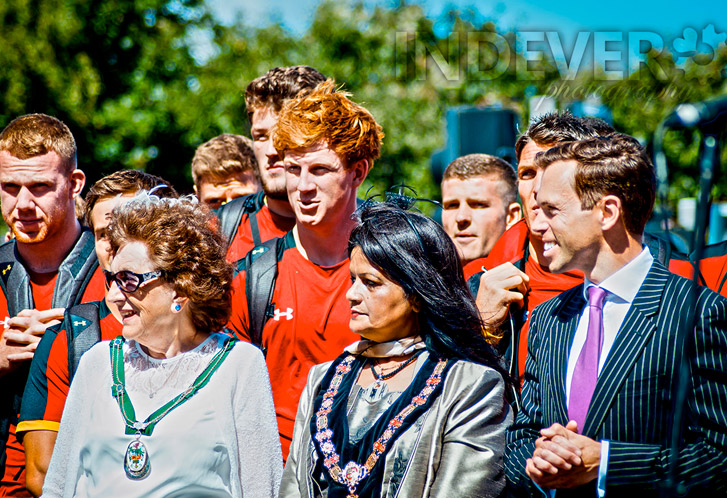 It was thanks to Colwyn Bay Town Council and Conwy County Borough Council that we got to see the Welsh Rugby Union! Also present was Mayor Cllr Doctor Sibani Roy and her consort Cllr Mrs Merrill Jones, seen above posing for a picture with some of the squad members.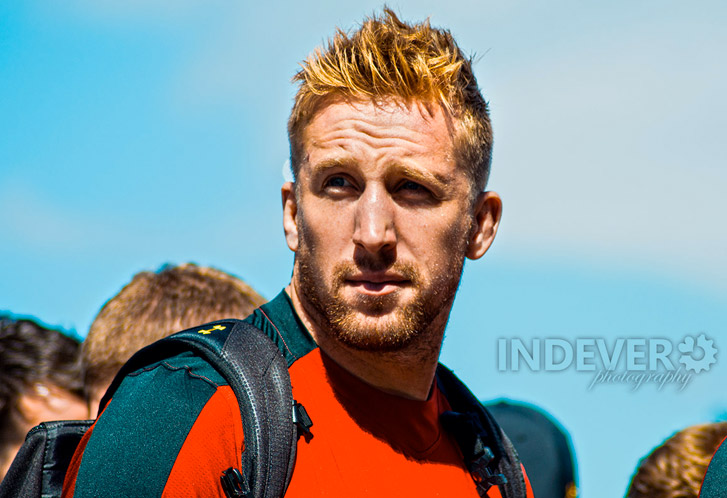 The crowd were definitely happy to see these fantastic rugby players as everyone was cheering! Here's a picture we managed to get of Dominic Day!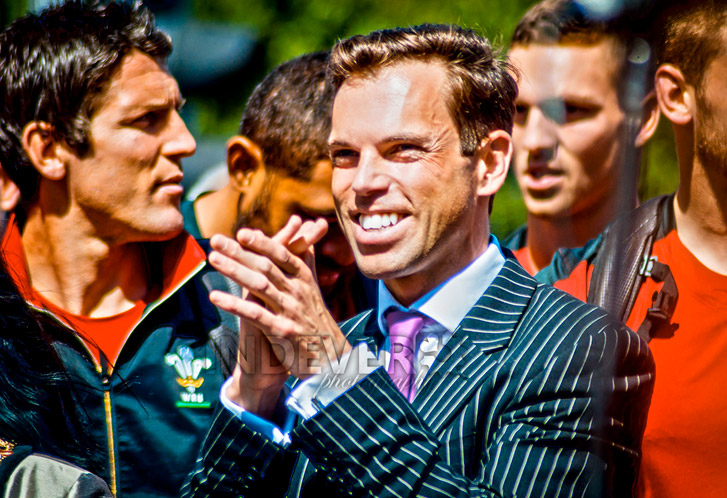 Also in attendance was Ken Skates, the Welsh Government Deputy Minister for Culture, Sport and Tourism.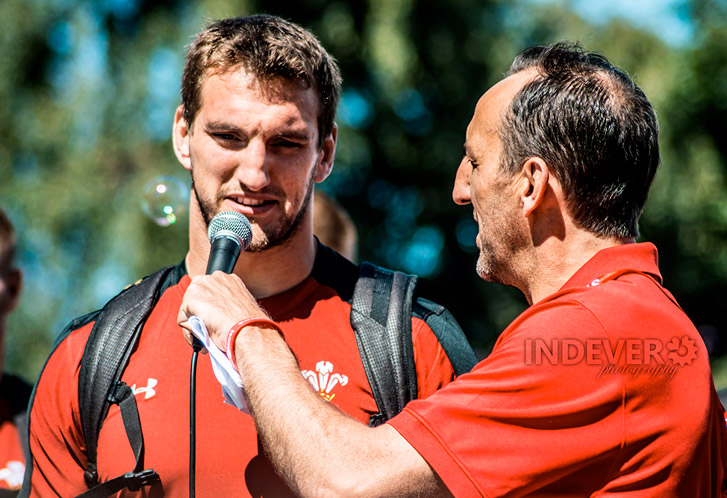 Team Captain Sam warburton saying a few words for the fans!
It was a fantastic afternoon and it was nice to see people coming and being a part of Colwyn Bay.