What's The Deal With Flatlay
Flatlay photography has become quite the trend within recent years and today we're going to be telling you why and if you should be doing it.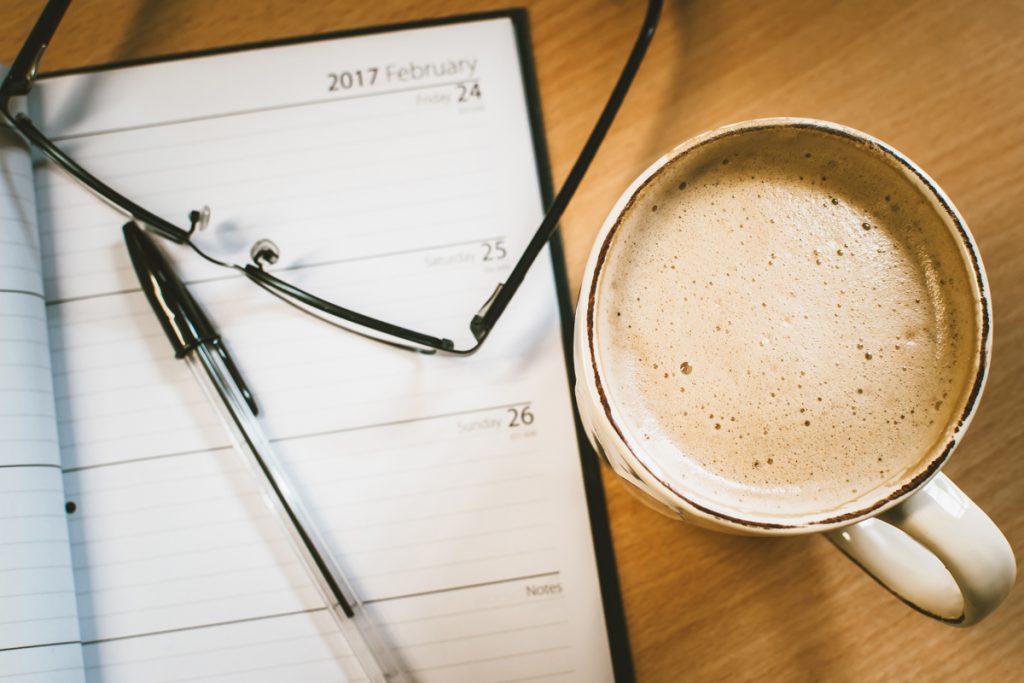 If you think Flatlay is a new trend, you'd be wrong, believe it or not it has quite the long history.
It actually dates back to 1987 when a Janitor named Andrew Kromelow discovered the technique whilst working at a furniture fabrication shop. He discovered how nice it looked when he laid out all of his tools at the right angles.
Due to the clean lines of the mid-century modern Knoll furniture he was working on at the time he called the display "knolling"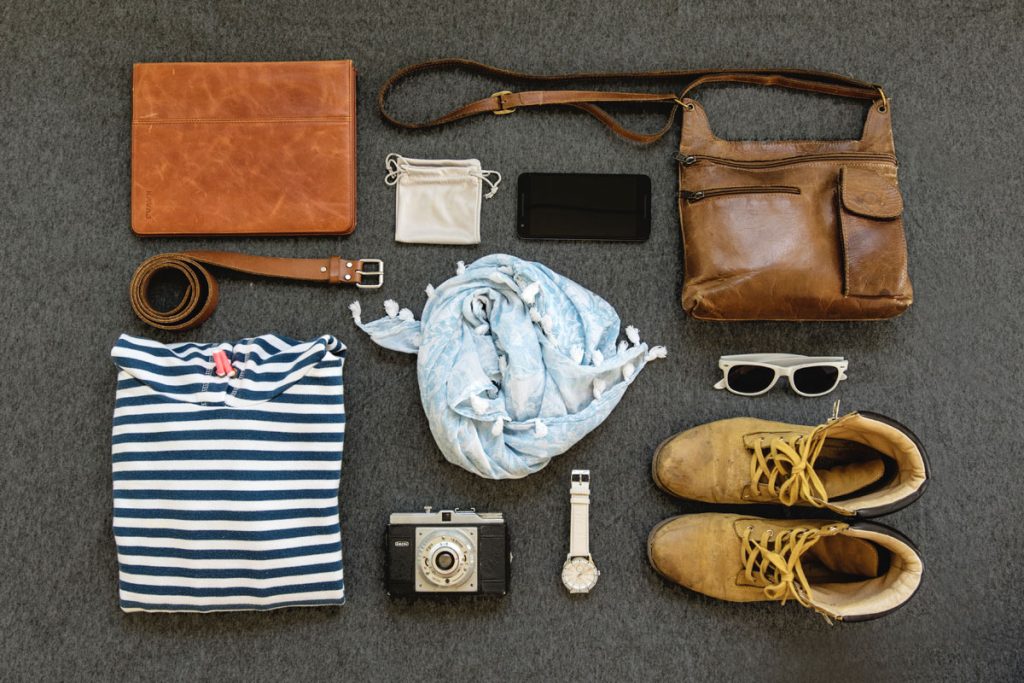 An American artist and sculptor named Tom Sachs who had also spent time in the shop, picked up on the Knolling habit and turned it into and aesthetic with informal guidelines. He even made a manual explaining how to knoll for his employees in 2009.
Knolling eventually evolved to encompass pretty much anything laid our neatly and became increasingly popular with magazine spreads to showcase their numerous products in a clear way. Designers also loved the style because it made their products easy on the eyes and very quickly adopted it themselves.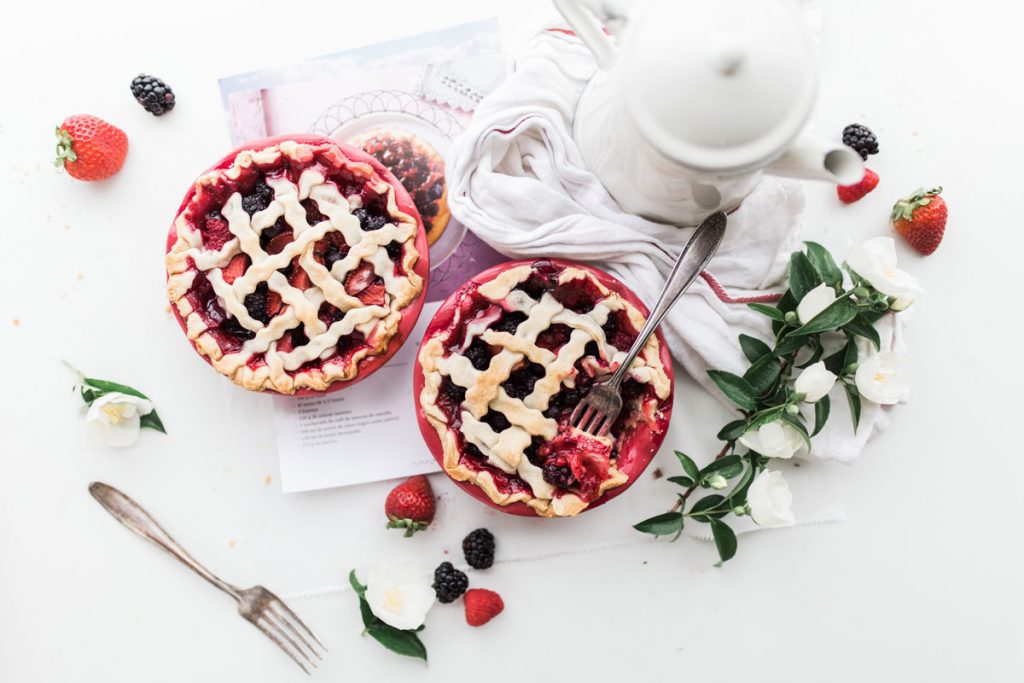 Soon, bloggers adopted the style to their own photography to mimic the magazines and to draw in readers, then, naturally the practice progressed to Instagram.
The term "Knolling" then turned into "Flatlay" in 2014 when an Instagram account popped up called Flatlays to document their favourite flatlays from across the globe.
The style of flatlays were less formal and not as rigid as the original knolling designs and were styled to seem more haphazard. And ever since then it has become increasingly popular with fashion bloggers, photographers and different types of companies.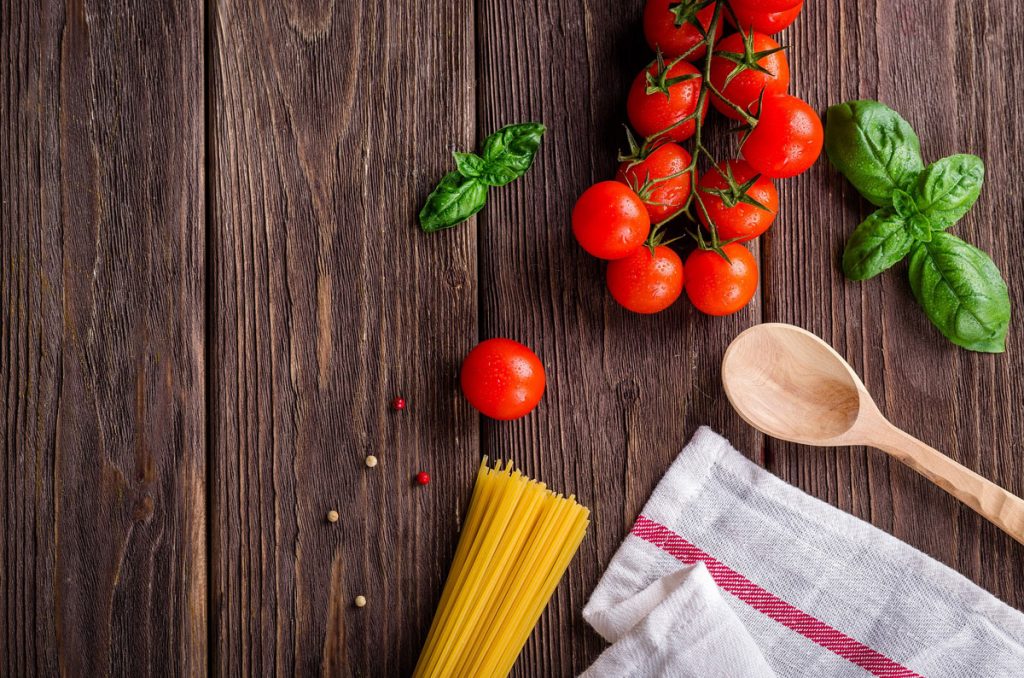 So, if you are wanting to sell a product, gain more readers to your blog or want to get more likes and follows on Instagram, it is worth giving flatlay a go! And you don't even need an expensive camera as most people use their phones.