5 FREE ways to promote your business online
Starting a business isn't easy (just me, we know), getting a professional brand and website developed might not be the first things on your list to do (and before you make your own, make sure you know the typical DIY website mistakes!).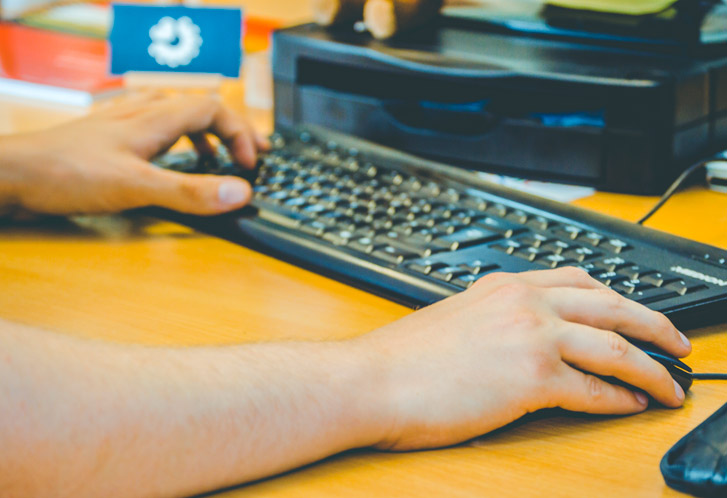 There are other ways to promote your business online without spending hundreds of pounds. Save yourself money and make the most of free resources to promote your self online.
Use social media
Social media isn't just a novelty to interact with clients, it has become a necessary time investment for every business to make. Social media websites can be used to promote your business and services, Twitter is a great way to connect with other businesses in your area and to get your name out there. Networking online is a brilliant way to generate new business. Don't simply try to sell to people, but try to create relationships with other like minded buisness people.
Blog
Keep your blog up to date to connect with your customers more directly. Use it along side your social media accounts to stay relevant. They key to a successful blog is to keep it up to date. Make sure the people you interact with on social media have a reason to return to your website. There are free websites for you to set up a blog on, such as WordPress.com, but consider making a blog part of your main company website. If you don't have a website there are cost effective ways to get started, such as using a template and simply adding your logo. This is a good short-term solution.
Join online communities
There will be lots of other people running a business in a similar field as you, join relevant online communities, such as forums, and discuss your work and ideas with them. Spend time reading popular blogs in your field to get new ideas. Share comments and interact with people – this will build up your social media followers and make your business more relevant.
Get your business listed on directories
There will be lots of smaller directories listing all of the businesses in your area, check through them to make sure there is a link back to your website. Most online directories will offer a free listing. You can also submit your business to bigger directories like Yell.com, and get a listing on Google Places.
SEO your website
If you have a website already, buy an SEO book to learn simple techniques to make your website more search engine friendly. A website with good SEO is more likely to be found, improving your chance of getting more sales.