8 ways to make your website a success
In today's world, old static websites have no place. There are several universal methods that will generate visitors and increase the popularity of your website, while helping improve your Google ranking. Click here to find out how to make your website responsive, a guaranteed way to get more visitors. "A good website isn't just a website that looks good, but a website that serves a purpose, that's helps inform visitors".
Below is a list of key points that will help make your website successful. If you are having a new website designed, or simply looking to get more out of your current one, make sure you're ticking these boxes.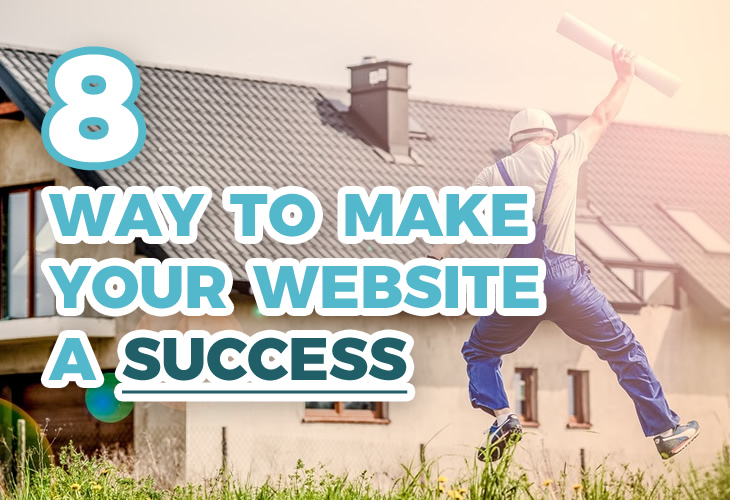 1. Quality Content (Content is still king)
People visit your website to view its content – to find out who you are and what your business is about. Providing engaging content is fundamental to a website's success.
The quality of your content determines how successful your website is in converting visitors into paying customers, as well as directly impacting your search engine rankings.
Avoid rushing the content or thinking of it as the last thing to go in. Web designers will often create a lovely template but without considering the content that's going to go in. Make sure that you talk to your web developer to come up with a plan for the written and visual (yes, photography for websites matters) content of your website.
2. Usability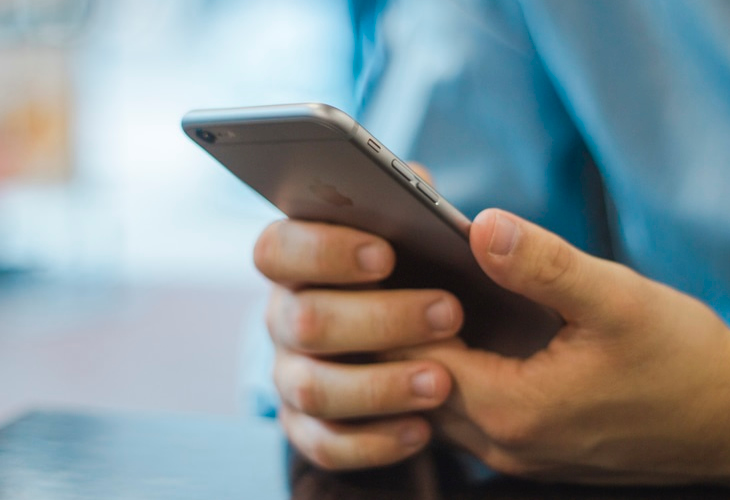 Some of the most innovative websites fail because people can't figure out how to use it, especially if they have an inventive navigation. Sometimes simplicity is the best, and when it comes to how visitors are moving about your website, it is essential that nothing will stop them moving to the next page.
How disappointing when a visitor thinks your homepage looks cool, but doesn't really know what to do or where to go next.
Let other people test your website before it's live – you may be surprised when they get stuck trying to find the link to your Facebook page or how to buy your products or services (even if all you want them to do is call you).
Be aware of these 5 reasons visitors are leaving your website.
3. Accessibility
People access the web in many different ways (connections, devices, browsers). How your website works for someone at home on their PC with broadband will be different to someone trying to connect using an iPhone and 3G. You need to be aware of this while creating your website and make sure that everyone has the best possible experience they can.
Remember your target audience, where are they most likely to view your content? It may be from home, or it may be while they are at work and out on the move.
This variation of devices is only going to get larger, from huge retina displays, to tiny smart watches.
4. Visual Design
Everyone wants their website to stand out from the crowd. Web designers are usually creative and will spend a lot of time trying to make your website look as good as possible – so you should be able to rest easy that you're going to get something good. Make sure to check out your web designer's portfolio so you get a feel for what they produce.
Check out our work here … let us know what you think!
Your site should look great, but appearance is only one piece of the puzzle. Make sure to know your target audience and research what other successful businesses in your field are doing. A key to success is to identify what works and build on that.
5. A Marketing Strategy to Promote Your Site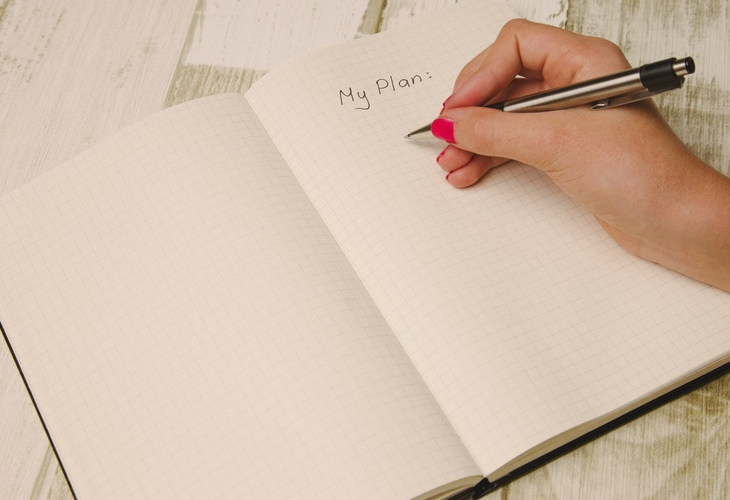 Remember that although a website should be part of your marketing strategy, you should also have a strategy to market your website. The more visits and link backs to your website you can get, the higher your search engine rankings will be, which in turn will generate more visitors and more chances for converting those visitors into clients and sales.
There's several ways of promoting your website, like Search Engine Optimisation, Social Media, back links, and the traditional offline methods such as flyers. The important thing is that you consider your website marketing and have a way to measure the success.
6. Google Analytics
Use Google Analytics to measure the number of visitors you're getting to your website. If you are trying new methods to promote your website, you'll be able to gage the success by monitoring how many visitors you're getting on a day-to-day, month-to-month basis.
7. Give People a Reason to Come Back
A lot of people will only want to visit your website once, perhaps to get your address, email or phone number. But it's important to at least offer people a reason to come back. The simplest way to do this is to have an interesting blog, share your knowledge and build up a reputation as an authority in your field. If they see you are active online, they may start following you on Twitter or Facebook, and click through to your blogs as you share them, generating traffic.
Another way this can be achieved is by updating your homepage regularly, sharing pictures of recent events on your slider, or offering limited time special offers (such as vouchers) that people can only get from your website.
8. Fresh Content
Updating your content regularly is key to improving your website's search engine ranking and overall success. With social media being the norm, visitors expect content to be updated regularly and current. As covered in point 7, this fresh content will give people a reason to come back to your website.
Final Thoughts…
All of these points have only been touched on briefly in this article, your website is a window into your business, and potential clients will look at it. Your website is an easy way to demonstrate that you're the best in your field and that you know what you're talking about.